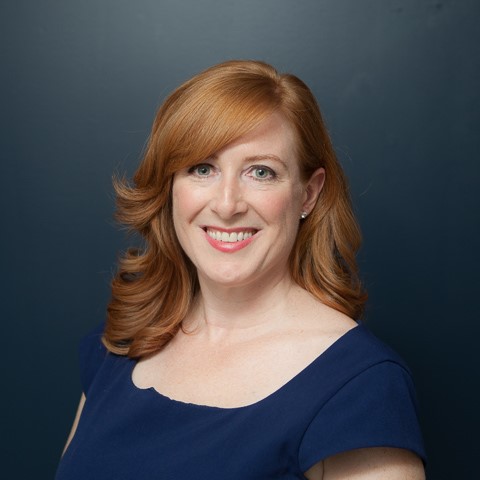 Kate is the founder of Kate Dewhirst Health Law. Kate's greatest value to her clients is her insight. Having worked with health care organizations for almost 20 years, she knows their problems and opportunities and provides her clients with innovative legal short cuts. Kate is a decisive leader and a steadfast guide for her clients who navigate difficult issues with their patients and team members. Kate is best known for her training sessions, where she uses humour to transform team culture and makes otherwise boring legal topics relevant and memorable.
Contact
kate@katedewhirst.com
416-855-9557 x 221
Q & A with Kate:
What do you really like to be and to do in your life?
I love to get people unstuck. I enjoy helping others navigate out of complex situations to give them momentum to push past any self-imposed limitations and labels.
What are your greatest strengths?
My organization and systematization. I am driven to improve existing systems – I notice when processes are not working and automatically think of ways to improve the experience.
I am comfortable in emotionally complex situations. That serves me well in healthcare when the stakes are high and in many situations there is not a perfect answer for my clients. I am able to hold space for others in empathy and compassion in a way that they feel truly seen and heard.
I am a storyteller. I can make the most boring topics interesting.
My "Yes, and…" attitude. Just like the operating rule of improv – I take the reality shared with me by others and begin a collaborative process. I love working with others to create new possibilities.
How do you want to be remembered?
As a loving spouse, mother, daughter, sister, and friend.
Someone who empowers people to feel confident and capable.
Someone who made the world of law accessible with my creativity and fun approach to an otherwise serious profession.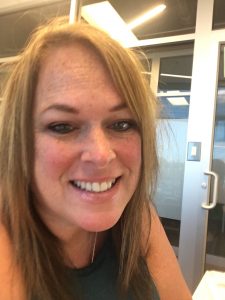 Melissa is our Office Magician who runs our office and operations. If you have a question about billing, schedules, or where to find us, Melissa is your contact. Melissa manifests a rich and vibrant life. She does not judge but loves people for their flaws. A smile from Melissa can brighten your day because she loves with all her heart and soul. She lives openly, laughs loudly and cries freely. She never gives up because she knows life is beautiful and no matter how tough times are, there is always hope.
Contact
melissa@katedewhirst.com
416-855-9557 x 222