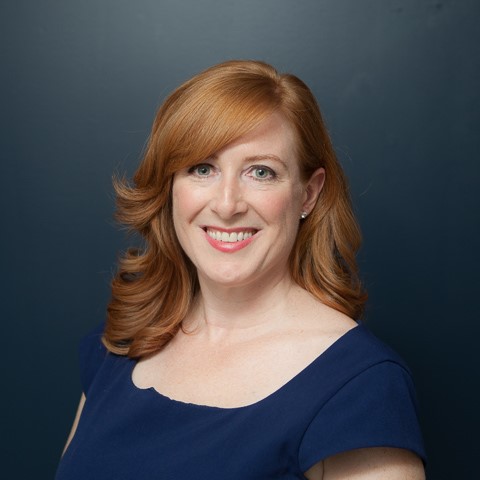 Kate is the founder of Kate Dewhirst Health Law. Kate is a great untangler of messes. Whether those messes are privacy breaches or complicated human relationships or complaints from patients and families or people behaving badly. Having worked with health care organizations for 20 years, she knows their problems and opportunities and provides her clients with innovative legal short cuts. Kate is best known for her training sessions, where she uses humour and storytelling to transform team culture and makes otherwise boring legal topics relevant and memorable.
Contact
kate@katedewhirst.com
416-855-9557 x 221
Kolbe: 5 6 8 1
Gallup Strengths Finder: Strategy. Positivity. Learner. Input. Woo.
Strengths:
My organization and systematization. I am driven to improve existing systems. I notice when processes are not working and automatically think of ways to improve the experience.
I am comfortable in emotionally complex situations. That serves me well in healthcare when the stakes are high and in many situations there is not a perfect answer for my clients. I am able to hold space for others in empathy and compassion in a way that they feel truly seen and heard.
I am a storyteller.
My "Yes, and…" attitude. Just like the operating rule of improv – I take the reality shared with me by others and begin a collaborative process. I love working with others to create new possibilities.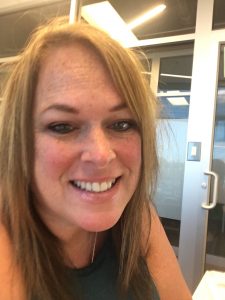 Melissa is our Office Magician who runs our office and operations. If you have a question about billing, schedules, or where to find us, Melissa is your contact. Melissa is a great storyteller and has a wicked sense of humour.
Contact
melissa@katedewhirst.com
416-855-9557 x 222