Welcome to Kate Dewhirst Health Law and my inaugural blog post!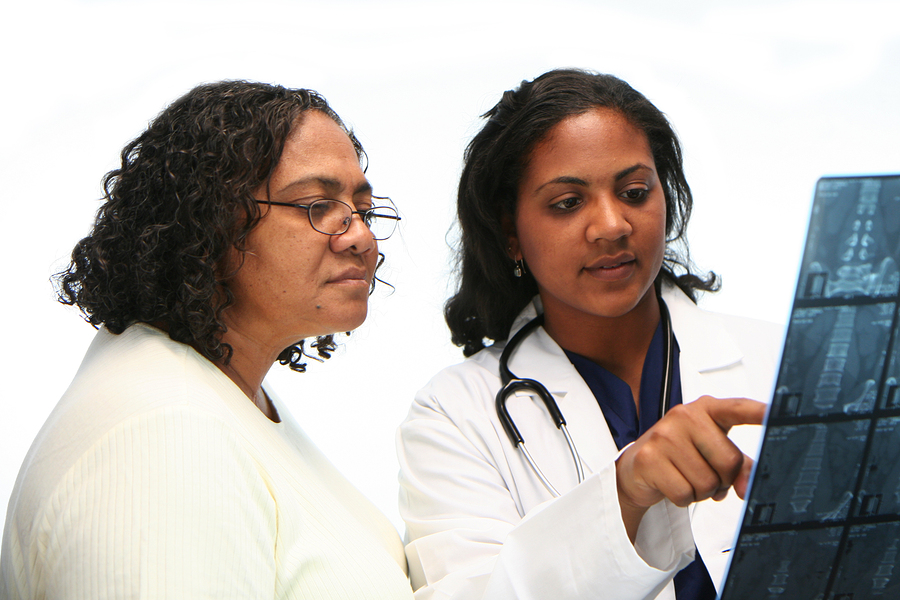 Hi. Welcome.
I'm happy to announce that the website is live (finally!) – and this blog is live.
So join me as I journey through legal issues in health care. In this blog, I will comment on:
New legislation and legal cases affecting health care organizations in Ontario
Updates in the areas of:

Privacy
Physician privileges and professional staff management in hospitals
Physician leadership
Risk management
Conflict resolution strategies for health care organizations with patients/clients and their families
Patient engagement

My musings about health law – and what it is – and trends in our legal community
Innovators and people to watch in our sector
What I am reading
And maybe even what I'm eating – I keep kosher and that alone is a journey worth discussing. If you know of any good places with great kosher food – please let me know.
My clients operate in a highly-regulated industry. There are more than 70 laws that apply to health care organizations in Ontario alone. That's a lot to navigate. It's easy to feel overwhelmed.
One of my passions is bringing the law to life. Life is complex, real, emotional and full of opportunities. So is the law. I take legal theory and make it understandable, accessible, and relevant to clinicians and health care administrators. In this blog, I will tell stories so that you experience how interesting health law can be. I am looking forward to sharing my insights to help bring clarity to what can feel like chaos.
Stay tuned!