Responsible for compliance? Put yourself in the way of beauty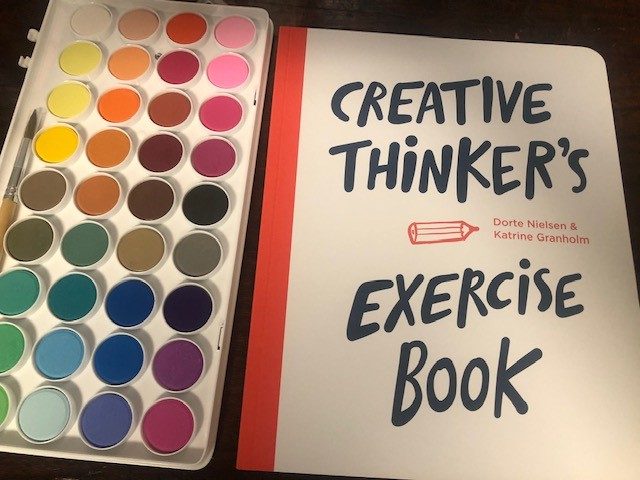 Listening to the Podcast, "We Can Do Hard Things" with Glennon Doyle, in Episode 118 Cheryl Strayed (author of "Wild" and other best-selling books) said that the best advice she ever received was from her mother who told her that as often as possible she should "put herself in the way of beauty".
By that she meant, when you can, choose to notice the beauty all around you.
When I started my law firm, I wondered … Can the law be beautiful?  What would it mean if what I did as a lawyer was "beautiful"?
I even wrote a blog about that in 2019.
What could it mean to put oneself in the way of beauty when you are a lawyer, Privacy Officer, or risk manager?  What does beauty have to do with compliance?
To me, beauty in compliance means:
Curation: taking a complex jumble of rules and delivering up instructions that are simple and digestible
Design: thinking beyond the question that is asked and providing an answer that serves the function, purpose or need behind the question
Diversity: considering a multiplicity of perspectives and inputs
Emotion: allowing for emotion to be present and accounted for and using provocation to create momentum and necessary changes in behaviour
Symmetry and Asymmetry: creating contracts and policies that are balanced except when necessary to create contrast and highlight the most important item
Presence and Absence: recognizing who and what is present and absent from a discussion and a product
Meaning: using images to create shortcuts to understanding
We take trips to the Art Gallery of Ontario as a team to spark our creativity. These visits always inspire us and improve our communication. Art shows us there can be historical and contemporary approaches to the same topic.  Artists demonstrate how to respect form and tradition and when to abandon  convention and forge a new way.
This is our journey as lawyers and compliance officers in all disciplines.  It is our job to look for what works and what does not.  It is our job to find ways for important messages to be understood.
If you are a compliance officer, put yourself in the way of beauty.  See what impact you can have by making your work beautiful.