Can the law be beautiful?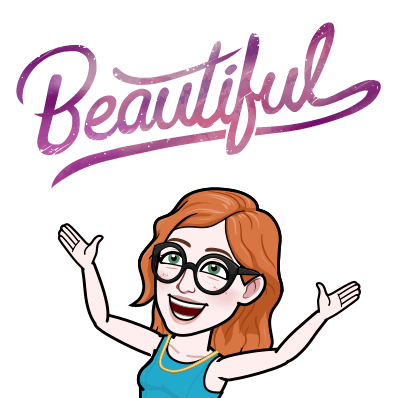 Law is generally a no nonsense business.
We write legal opinions, emails, and draft court documents with the odd flourish of a bulleted list.
We stick to the standard fonts: Times New Roman, Arial. We may splurge with Calibri.
No Bauhaus for us.
Forget Narkisim.
The topic of "beauty" does not often arise in polite legal conversations.
Why not?
Is beauty frivolous?
Is it indulgent?
Who can pay for beauty when the law is measured in 6 minute increments?
For the past three years, I have been focused on bringing the law to life. Part of that focus has been thinking about the intersection of law and beauty.
How do I tell stories to translate the law into action and memory?
How do I infuse humour into my advice?
How can I play with colour in my work?
What would it take to use drawings to convey my ideas?
What would it mean if the experience of receiving my legal advice was beautiful?
To this end, I have been experimenting beyond switching up the fonts in my writing and into a creative practice of law.
I realized that what I want to do is positively impact the cultural fabric of my clients.
I hired gapingvoid culture design to work with me to create images to translate my privacy advice into artifacts I can leave behind with my clients so they remember my advice.
I worked with a storyteller, Kate Hodgson, to help me craft my own founder story.
I use graphic designers to help me create posters to share ideas.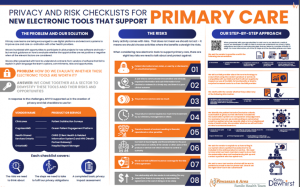 I use Bitmojis to capture the mood of my blogs and courses.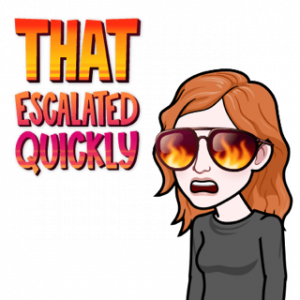 This is a journey of exploration and learning for me.
I recently attended a Legal Creatives Masterclass with the effervescent Tessa Manuello.
I am off to Santa Fe, New Mexico in a few weeks to study creativity under my hero, Julia Cameron, author of The Artist's Way among dozens of other books.
I'd love to hear from you what you are doing to bring the law to life.  How does beauty factor into your legal practice?