IPC Statistical Report 2021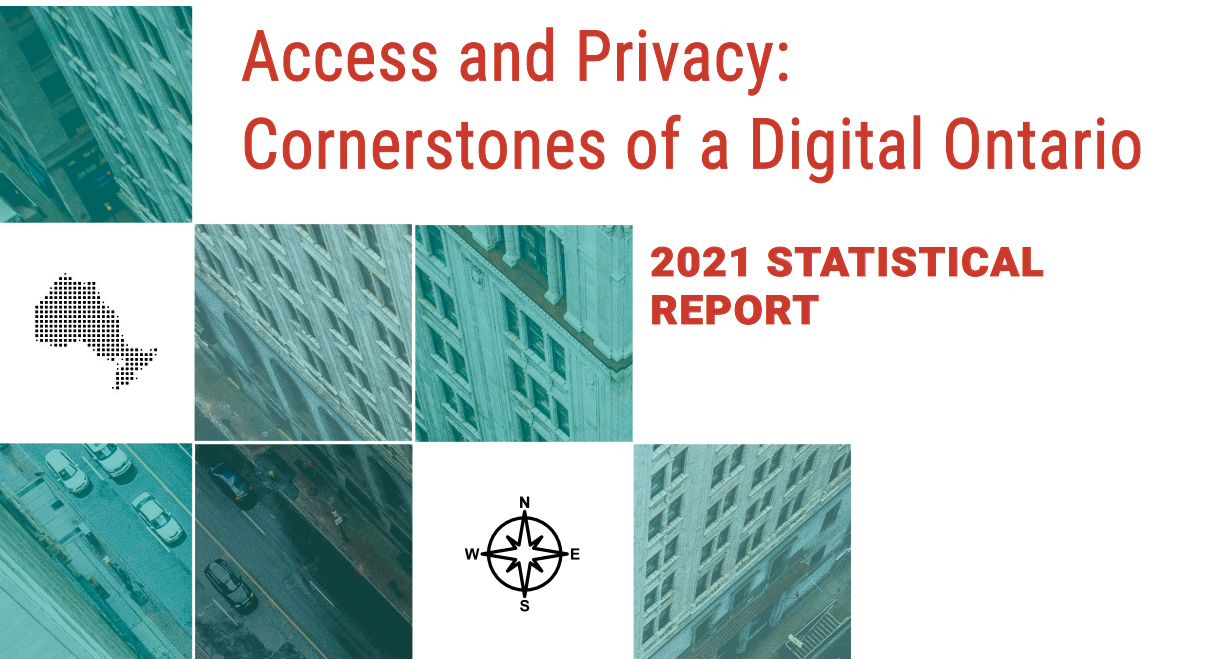 Ontario's Information and Privacy Commissioner has released its annual Statistical Report for 2021.
Below is a summary of the high-level take-aways:
Access Requests:
There were 137,481 requests for access to personal health information in 2021, a 2.5%
decrease from 2020 when 140,950 requests were received.
Health institutions completed 137,234 requests for access to personal health information in
2021, representing a 30-day compliance rate of 92%. This represents a decrease of 5% from 2020.
Health institutions provided full access to personal health information for 96% of requests in 2021
Privacy Breaches:
There were 11,263 breaches of personal health information in 2021
Unauthorized disclosure continues to be a leading cause of health privacy breaches
Misdirected faxes still account for the majority of unauthorized disclosure breaches in the health sector, amounting to 4,848 breaches in 2021
IPC Adjudication of Health Privacy Matters:
The IPC opened more than 980 health privacy files in 2021, of which 535 related to privacy breaches:

177 related to misdirected or lost personal information
170 related to unauthorized collection, use or disclosure
112 related to snooping

Cyberattacks were the cause of 32 breaches reported to the IPC by the health sector, representing a 45 percent increase over the previous year.
The full report is available here.