Managing Every Day Complaints in Health Care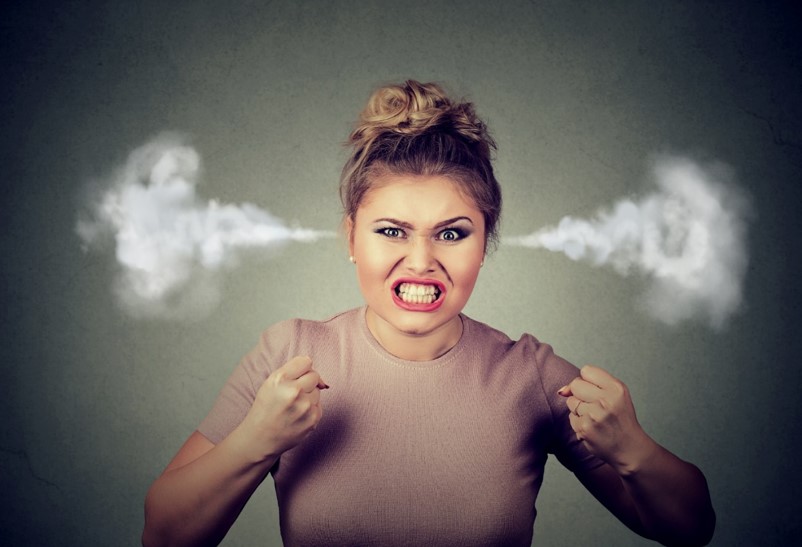 I recently surveyed administrative and clinical team members at a family health team and discovered the top 5 issues that lead patients or families to complain where the conversation can get heated:
Being told they cannot receive test results over the phone for a family member without the patient's consent
Long wait times
Not being able to receive a copy of a health record immediately
Being asked to mask when they arrive with a cough or other symptoms of a communicable disease
Being asked to pay an extra fee for non-insured services
Sound familiar?
One team member said she gets yelled at on a daily basis by patients and families.
How should family health teams respond to complaints?
Here are a few key thoughts:
First, prevention. Family health teams should look at the most common issues that underlie patient and family complaints in their office and consider ways to proactively address those issues.  Many times communication goes a long way to preventing blow ups.  For example:
Prompt patients to let you know where to leave a message about test results and with whom the results can be shared
Notify people upon arrival if there is an extra long wait or how long they can expect to wait
Explain how patients can have a copy of their record and how long it will take
Anticipate that patients who have to mask have no idea how to mask – show them how – and then address their natural instinct to want to remove their mask because they are hot or uncomfortable and how to keep it on
Explain extra fees in a brochure
Second, mindset. When someone raises a concern, a natural inclination is to deflect or defend.  A starting point is "mindset".  Mantras can help here:
This is not about me
I am calm and open-minded
Third, listen. Let the person tell you what happened – without interrupting.
Fourth, respond: acknowledge, empathize, relate. Focus on their feelings.
Fifth, ask for their input into a solution: "what would be helpful to you"?
Interested in team training to practice these tips and responses? Give me a call.