No need to be afraid of your lawyer this Halloween!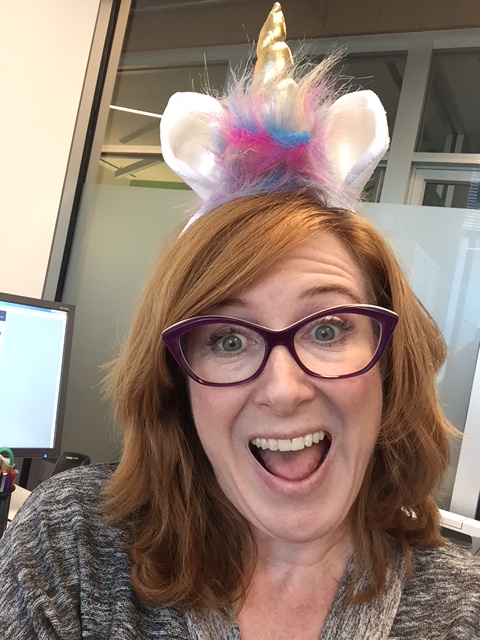 Today – I'm a unicorn.
I have always loved Halloween.  Since I was a kid I loved getting dressed up and watching the imaginations of other people bringing amazing costumes to life.
Do you remember a favourite costume someone wore?
Some of mine:
I remember seeing a little kid a few years ago who wore a fluffy white cloud like costume over his body and a little yellow pillow on his head and he was Mashed Potatoes.
A woman in my law class went as the Carbolic Smoke Ball – a nod to a famous English legal case.
Some of my happiest memories are of Halloween parties. Especially at Dalhousie Law where we almost always did a group costume.  I was part of:
CHIPS – I was Eric Estrada
Spice Girls
Dukes of Hazzard
Hope wherever you are, Halloween has brought a little creative spark to your day. Happy Halloween everyone!