New Freedom of Information resource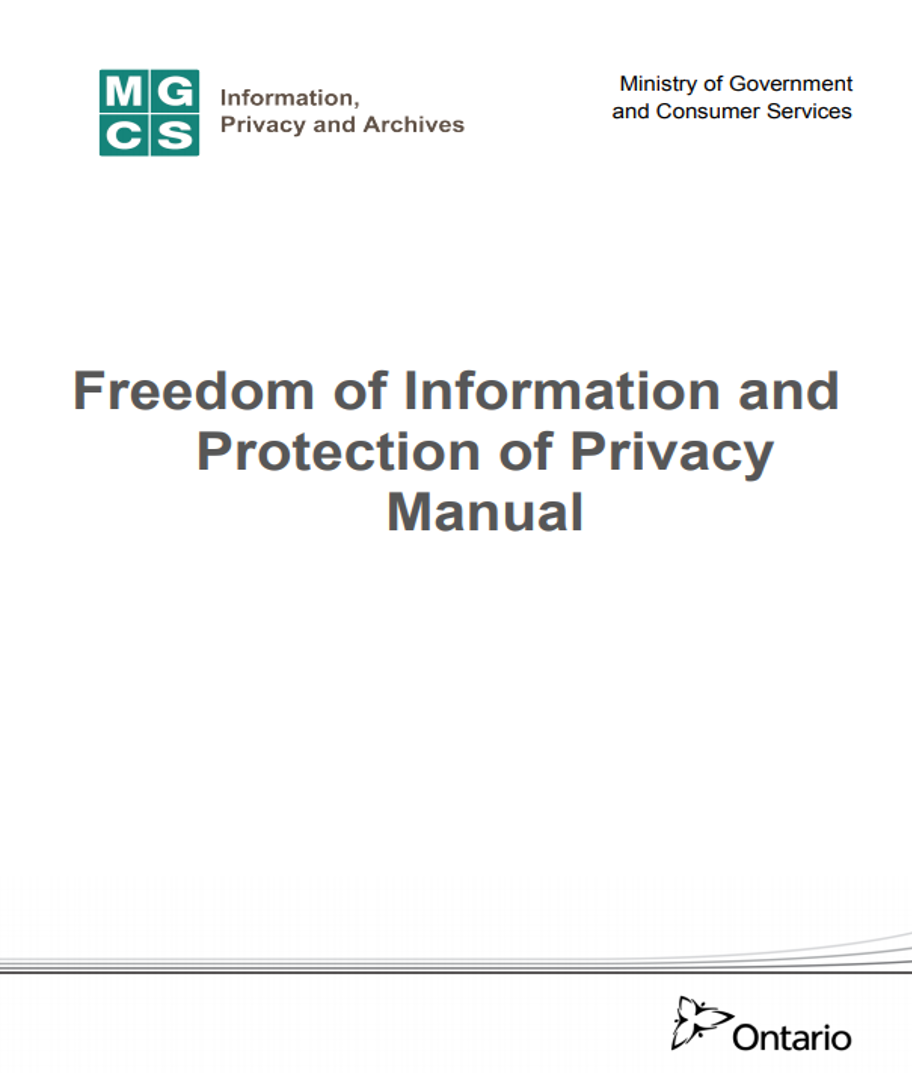 I just found this freedom of information resource and thought others might not have known about it either.
It is intended as a document for the general public to understand freedom of information laws in Ontario. It is also useful for provincial and municipal freedom of information and privacy co-ordinators.
How wonderful! Thank you Ministry of Government and Consumer Services!
Freedom of Information and Protection of Privacy Manual, 2018.