Democratizing health information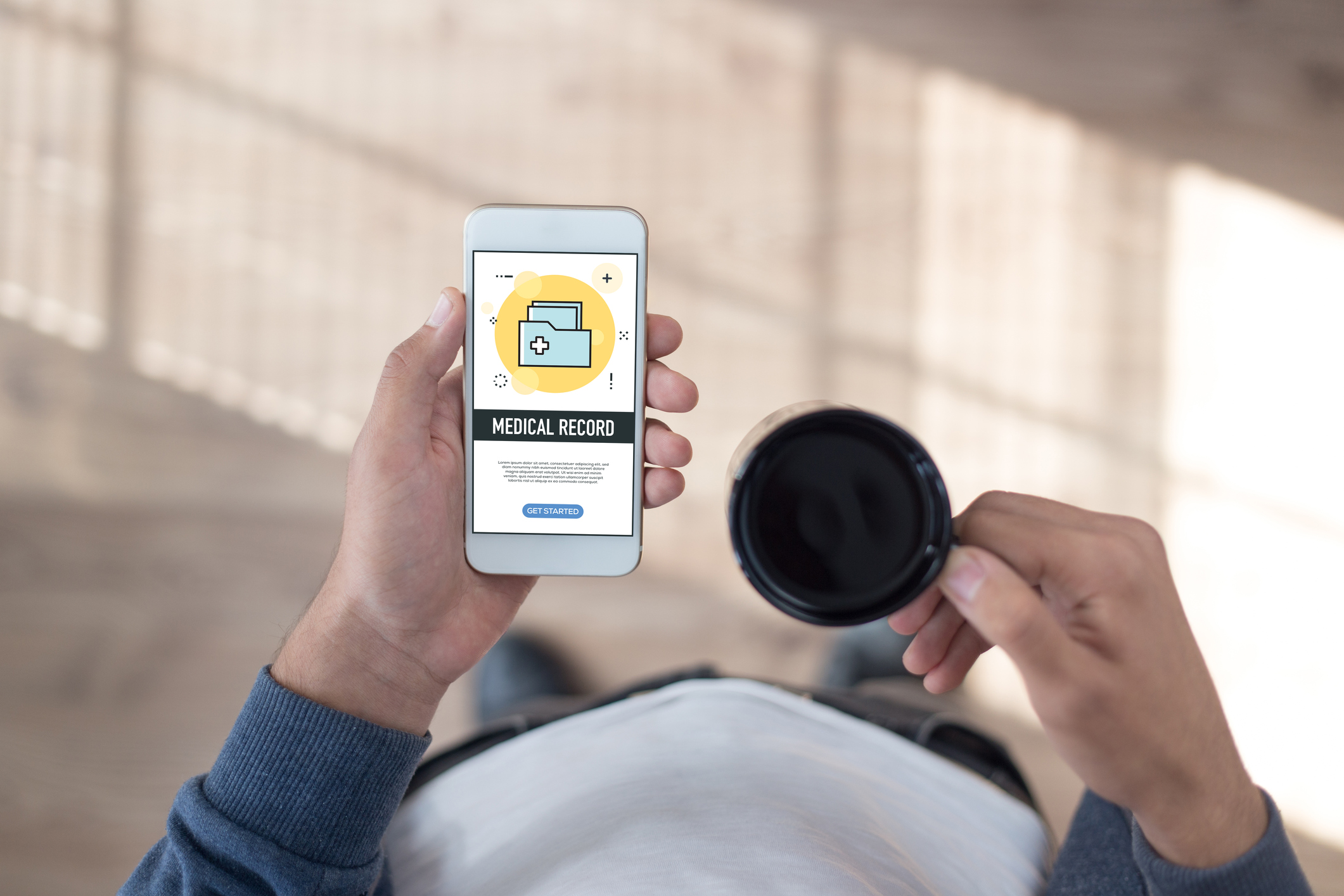 That sounds lofty doesn't it?
There is an important movement afoot in health care where recipients of health care services get better, faster, and more consistent access to their own health information.  The effect is democratizing health information.
When we give patients instant access to their information, they are better able to navigate their health journey. We change the power imbalance and we give patients information to make informed choices and expedite their care.
Timely access to information is one of the key ways teams can demonstrate respect for their patients.
Examples of democratizing health information include:
LifeLabs now allows individuals to register to receive their own laboratory test results directly so they do not have to wait to hear from their health care provider
Patient portals allow individuals to register to an online environment for parts of their health record where they can see their upcoming appointments and share their scans, reports, test results and other health information with whomever they choose
Individuals may use their own mobile devices to upload their health records to be able to share their information with their health care providers
This movement is wonderful – and not without negative impact.
With increased knowledge and access to information comes confusion. When individuals get their test results first, if they do not know how to interpret those results they can be distressed by the results without the benefit of in the moment explanation from a care provider.  This negative impact can be mitigated though by patient education and engagement.
In the interim phase as sharing information directly with patients becomes more prevalent there will be growing pains.  But I promise, the growth will be worth it.
I help Privacy Officers across the health sector and across the province of Ontario with their health privacy compliance.  If you have questions about this – give me a call!
If you want to register for my free upcoming Ask Me Anything Privacy Officer webinars – you can sign up for one or all of them by clicking on the dates below:
January 9 – 12 noon
February 6 – 9am
March 6 – 4pm
If you are ready to join my Privacy Officer training sign up here for course starting April 2019 or sign up for the next Advanced Privacy Officer training on June 18, 2019.