After death: who can access the records of a patient after death?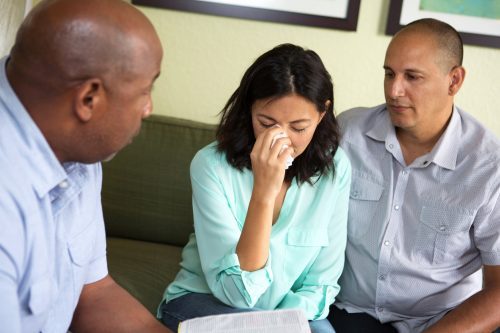 The Information and Privacy Commissioner of Ontario released a new resource today for the general public called "Accessing Your Deceased Relative's Personal Information".
The resource first addresses rights of access to records held by government.
Then the IPC provides guidance to the public how to obtain health information from healthcare providers.
The IPC answers the following questions:
What is personal health information and who holds it?
Can I access my deceased relative's personal health information?
Who is the substitute decision-maker for a deceased individual?
What if I am not the substitute decision-maker? Can I still obtain my deceased relative's health information?
What if the substitute decision-maker won't give consent?
What can I do if a custodian refuses to provide me with the personal health information?
Where can I find the results of a death investigation?
Where can I get the death certificate or a medical certificate of death?
This is an important resource for the public.
Healthcare organizations should ensure their team members are trained in how to direct family members to the right resources to better understand privacy issues after death.