Musings on risk taking in personal development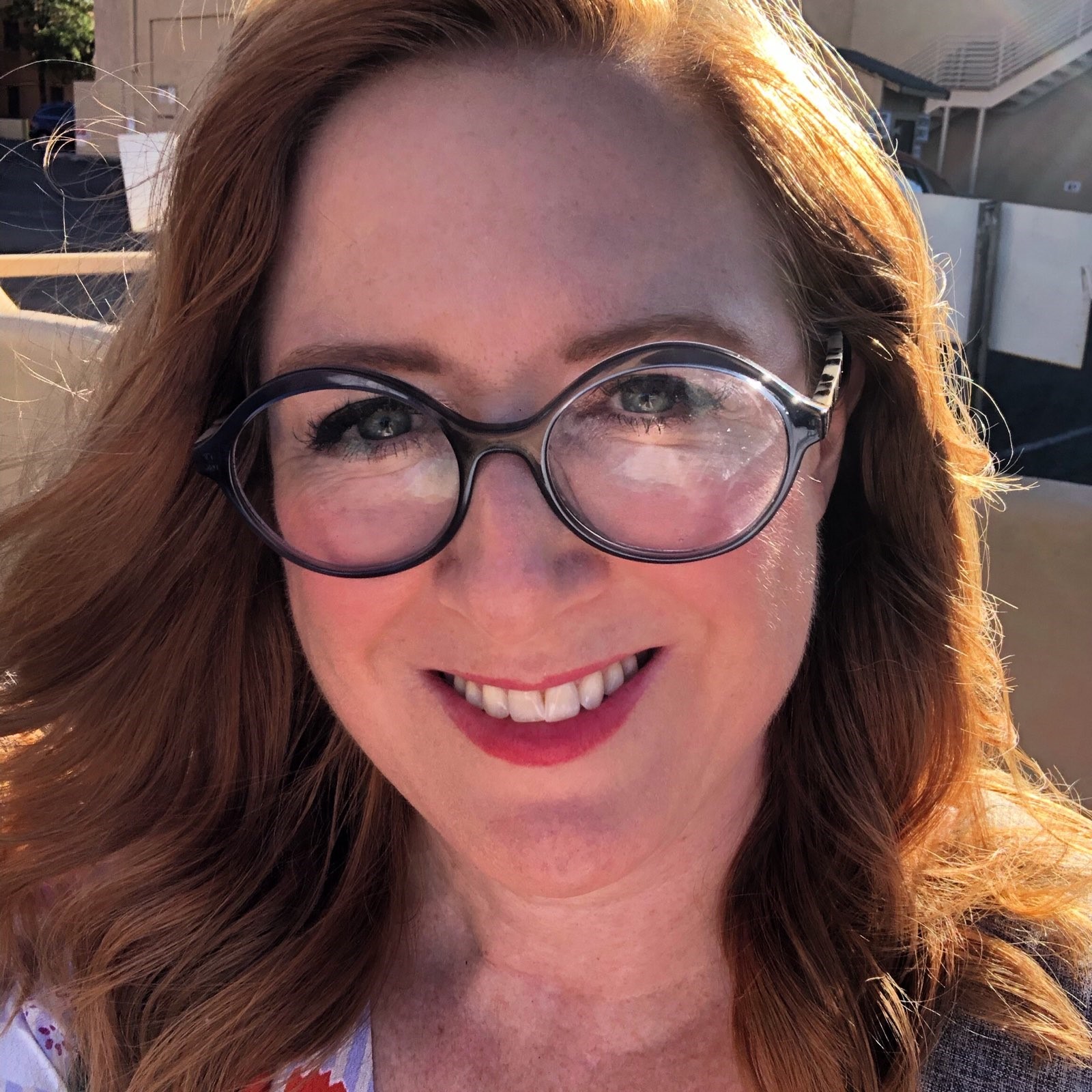 In late September, I attended the Gathering of the Creatives in Santa Fe, New Mexico.  I went to meet my hero, Julia Cameron, who is the author of The Artists' Way.
As a coach of lawyers, I ask my participants to surrender to the growth experience if they want to live creative lives.
I thought I would share what I wrote to myself the day I arrived in Santa Fe. I share this because growth requires vulnerability. I think it is helpful to read each other's process of going into the unknown. Here's what I wrote in my journal:
Here I am. Here we go.
Gathering of the creatives …
I am so nervous.  I don't want to be discovered as a fraud. 
I don't want to be disappointed.
Meeting your heroes can be dangerous.
But I am open.
I am willing to learn.
I am worried about more ideas and no action.
I am worried about leaving my dreams on the table.
waiting for the right time
waiting for permission
stay small
who do you think you are?
that's for others
that's not for a little Canadian girl
BUT
why not?
who is anyone?
Claim it.
Do it anyway.
What if no one reads it?
Do it for yourself.
What if people know too much about me?
What if they don't like me?
Do it anyway.
Declare:
I write personal narrative blogs and stories
I am a lawyer who helps health care leaders understand the law so they can feel confident in their work and connect with patients
I coach lawyers how to have more fun and impact in their practice