Riffcord Podcast: soaring in life and business – Kate Dewhirst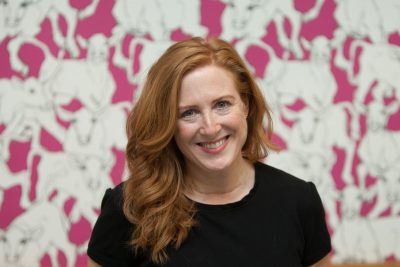 Hey everyone! I was recently featured on the Riffcord Podcast with Paul Lalonde. Paul is part of the digital marketing firm Lalonde Muller
I've known Paul for about 15 years.  I met Paul through his wife, Christa Haanstra, when we worked together at the Centre for Addiction and Mental Health.  Christa and I look pretty much identical – redheads unite!! So I think Paul thinks I'm cool because his wife is AMAZING.
In this podcast episode, Paul and I talked about life and business including: brand,taking risks, tragedies, law and the healthcare system.
I was honoured to be asked to be involved in this.  Have a listen.