Truth in High Heels Podcast: Kate Dewhirst guest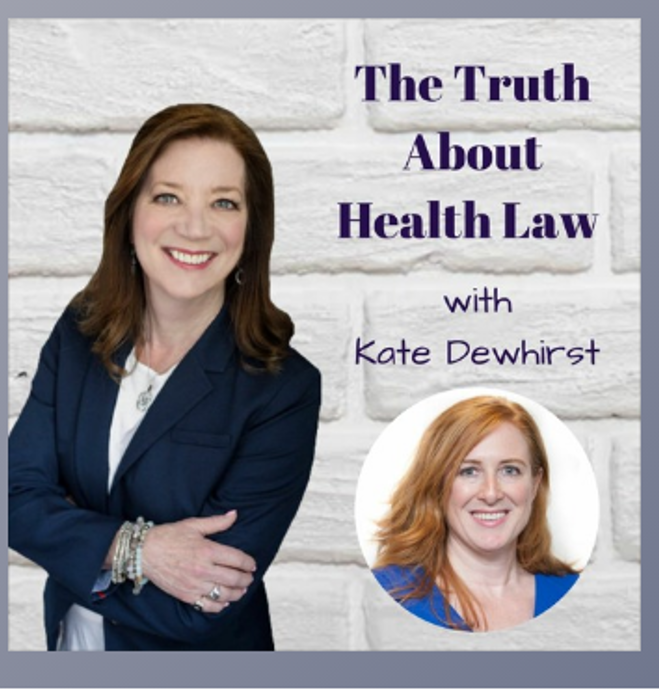 I was interviewed by my friend and coach Teresa Easler for her Truth in High Heels Podcast.
In this episode we cover:
Why I identify as an "entrepreneur" even more than as a "lawyer"
How I chose to specialize in healthcare law
Following my values through opportunities and tragedies
What I did after I discovered my "fun" level was a 3/10!
I really hope you will have a listen.