Oops! I didn't post anything for 2 months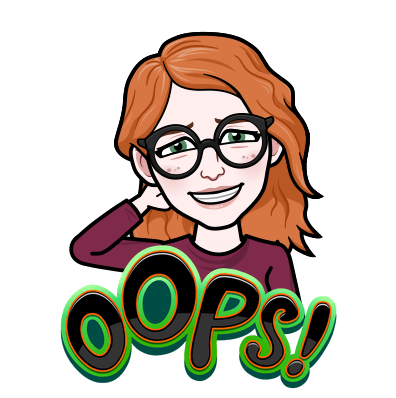 2 months!
You may be wondering where I went. Actually, you probably weren't wondering anything because like me you have probably been trying to figure out how to navigate the waters of your new life!
I've been thinking. Reflecting. Worrying (a little). Creating. Rejuvenating.
Today is the 4th anniversary of our health law firm. A good day to reboot this blog and get back into my communication channels!
It's been a fantastic but hard year.  Lots of opportunities for innovation.  Some burnout, to be honest.
The early days of the pandemic shutdown were relentless.  So much change for all my health care clients.  Lots of decisions to be made about life and death and rationing of health equipment and services.  As an advisor to health care organizations, I was privy to some deep, difficult and rock the foundations of the world conversations.  I didn't realize what a toll the exposure to such emotionally complicated content took on me until a few weeks had gone by.  I am honoured to have been involved and it has taken some time to recover.
These last few months have also been extremely interesting. With all the changes thrust upon us – there is infinite opportunity to learn and serve.  Our team has been listening and answering questions. From all that engagement, we've created new online course content for:
Health care organizations now providing virtual care services
Solo practice and small physician offices who want practical information about privacy compliance
Social media tips and tricks for health care organizations
We moved our offices so we are all now permanently working from home.   My team were always remote – but I had an office. There have been ups and downs with moving to the home office as many of you know well.  Working from home comes with surprise visits from kids and loud noises on the street delivered exactly coincidental with the punchline of a joke during my online training. I miss our in person team meetings.  But, I'm drinking a lot more water and the snacks are healthier here!
I'm back!  Stay tuned for updates about what's been happening in the world of health law and privacy and other observations of legal practice …