The songs that saved your life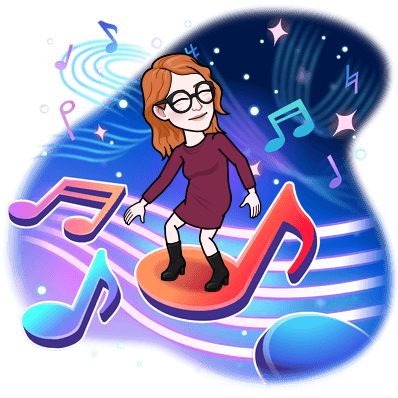 Music is my refuge.
If I want to change my mood, music is my go-to, never fail trick.
So, I was excited to hear from my friend, Keith Serry, that he had started a new podcast called The Volume Knob to tell stories of the songs that saved your life.
There are dozens of songs I can think of that have lifted me up when I was down or that echo in my mind reminding me of bygone eras.
Play the song "September" by Erin, Wind and Fire, and I'm back at law school in Halifax, Nova Scotia.
Play "Alone" by Heart, and I'm 15 years old singing at the top of my lungs brokenhearted in my bedroom in Bradford, Ontario.
We even have a law firm theme song "You Gotta Be" by Des'ree that we play when I'm feeling low and wondering whether I'm making the right choices. It gives me the chutzpah to keep moving forward.
Listen as your day unfolds
Challenge what the future holds
Try and keep your head up to the sky
Lovers, they may cause you tears
Go ahead release your fears

Stand up and be counted
Don't be ashamed to cry

You gotta be
You gotta be bad, you gotta be bold
You gotta be wiser, you gotta be hard
You gotta be tough, you gotta be stronger

You gotta be cool, you gotta be calm
You gotta stay together
All I know, all I know, love will save the day
But, when Keith asked me about the song that saved my life, there was really only one choice:
Shoulders
by For King & Country.
Keith let me open up about my sister, Beth Ferkranus, who passed away in 2018 and our last days with her. I heard the song Shoulders for the first time when I was in the ICU with my two other sisters, Kit and Erin. It was Beth's favourite song.  Now I understand why.
Lawyers are taught to be objective and rational.  We are also emotional, flawed, connected people.  "Bringing the law to life" for me means bringing all aspects of myself to my work and my community.  Here's some insight into what music means to me, through the story of my little sister and our last days together. Enjoy. 
The Volume Knob: Kate: Shoulders
Thank you, Keith for this opportunity.