January is the time for your annual "Privacy Reminder"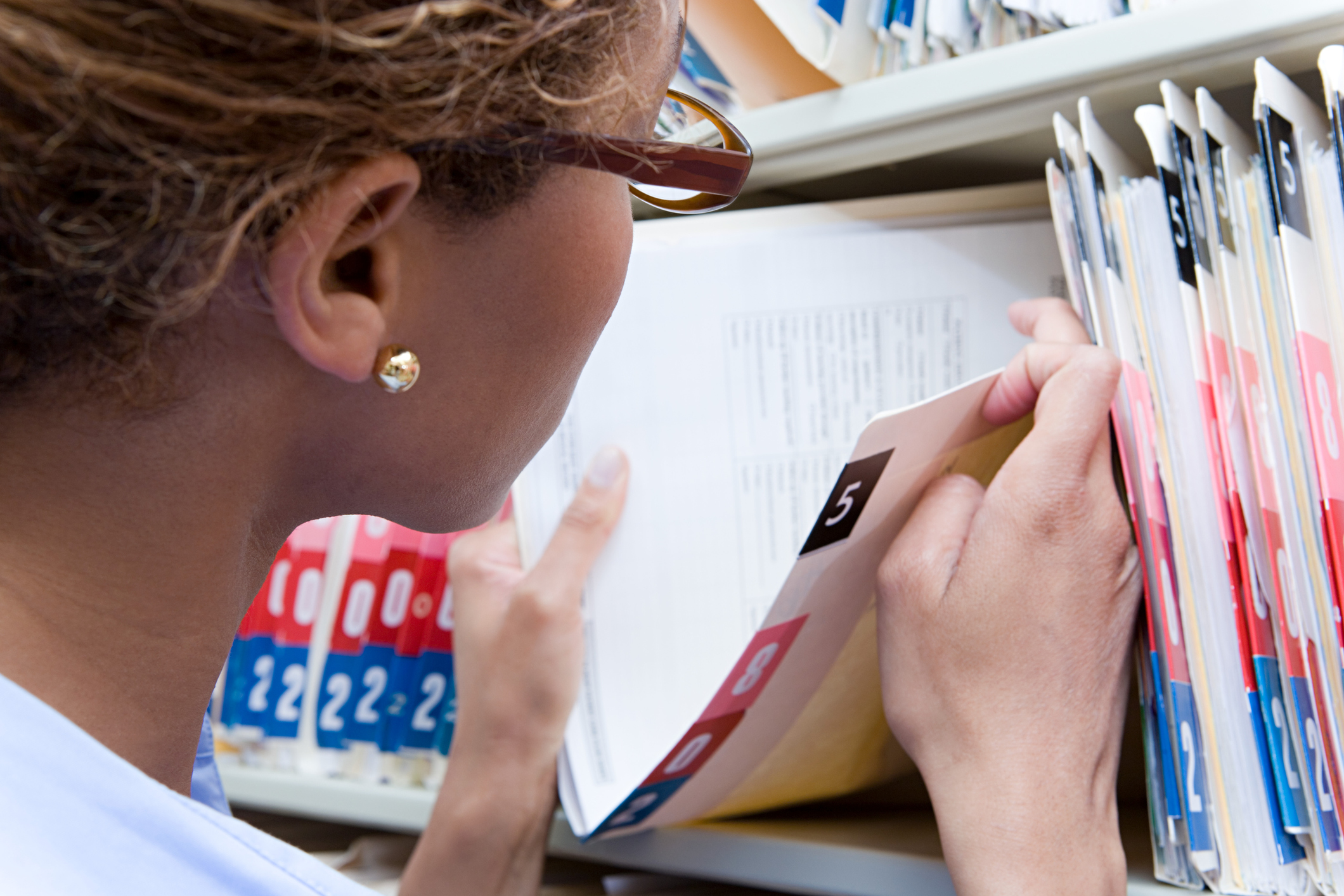 Happy new year!
If you are a health care Privacy Officer, January is a great time to remind your organization about privacy. By sending out an annual privacy email or privacy update in a newsletter – you keep privacy top of mind for your teams and you have something tangible to show your organization's commitment to privacy.
What to include:
Key privacy reminders

Keep information confidential
Do not "snoop" (meaning look at health records without authority)
Do not take health information off-site (and if necessary to take off-site – how to protect it)

Key changes in privacy rules that happened in 2016
Names of your privacy policies (and where to find them)
Name of the privacy officer
Keep a copy:
Make sure you keep a copy of all your annual Privacy Reminders in a folder (electronic or hard copy).  These reminders demonstrate to the public, and the Privacy Commissioner and the courts that you have taken privacy seriously and can reduce your overall legal exposure.
Would you like a sample?
Join my privacy community by sending me an email at kate@katedewhirst.com – and I will send you my sample Health Care Privacy Update for 2017 – free!