What is new in health privacy in Ontario?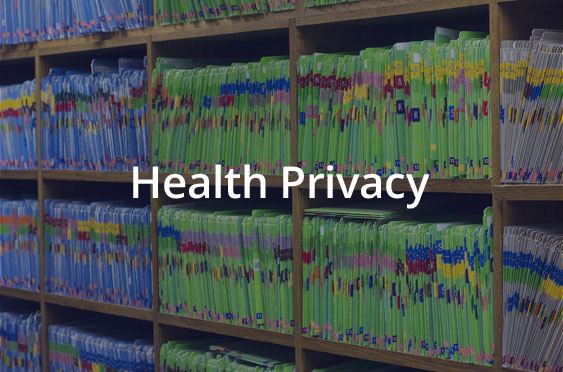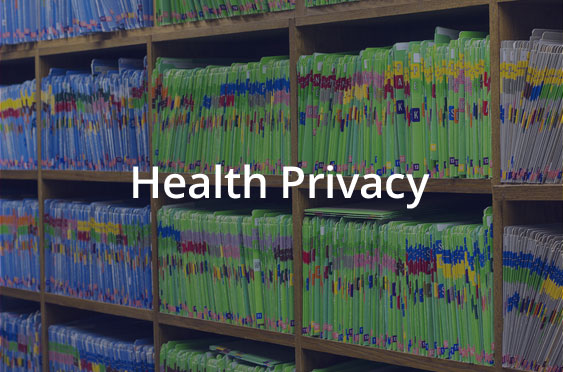 In 2016 we saw changes to health privacy legislation in Ontario.  There were significant developments in health privacy litigation and additional certifications of class actions for health privacy breaches.  There were at least two physicians in Ontario who had their licenses to practice suspended for snooping in health records and at least two nurses faced the same consequences.   We saw the first fines issued in Ontario for privacy breaches. There were even attempts at holding hospital data for ransom. It was a dramatic year in health privacy.
On Tuesday I spoke at the Osgoode Professional Development Clinical Risk, Negligence and Claims Management Certificate Program.  My topic was "Risk Management Issues with Health Records, Privacy and New Health Information Technology.   I gave the audience a one-page summary on what is new in health privacy. I thought I would share it with you so you have an easy summary of what all the fuss was about last year: Dewhirst handout – PDF
Update: In the handout I wrote there were 19 decisions of the Information and Privacy Commissioner in 2016.  Another decision was posted after I submitted my materials. So actually 20 of the 38 decisions of the last 13 years came out in 2016. A bumper crop!