Would you choose to be a lawyer?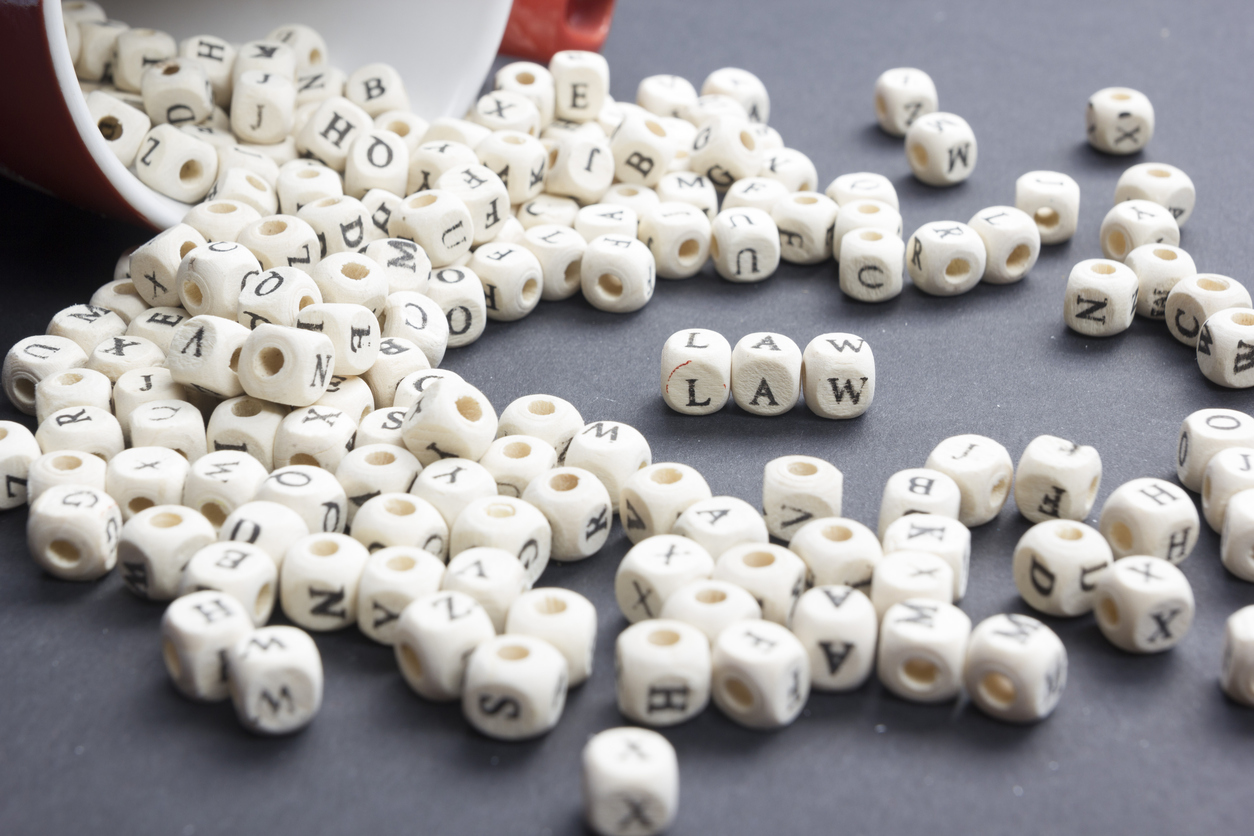 I was recently at an event with a "mixed group" – a mix of lawyers and non-lawyers.
As we were introducing ourselves, a few of the lawyers seemed to distance themselves from law and didn't want to be identified as a "lawyer".  I was surprised (and a bit saddened) at how many of the lawyers at my table said they would not recommend law as a profession to a young person. And in fact said that they actively discouraged people from going to law school.
Well that's disheartening!
It doesn't have to be that way.  I love my work.  I really enjoy being a lawyer.
I love:
finding a way through difficult issues that matter to people
the intellectual rigour
that the rules evolve and change over time
working with smart people who want to do the right thing
Being a lawyer can be challenging.  But I think one way of making a legal career work for you is choosing an area of law that stimulates your mind and your heart. That is going to be different for everyone.
Personally, I love health care.  I like that the issues are messy and complicated. I like that the issues are rooted in fundamental rights. My work has weight and impacts people's lives.
I highly recommend law as a career to young people. In law you learn how to:
think critically
dissect problems and identify issues
ask questions
listen
find common ground
expect the worse – but hope for the best
That's all great training for any work you want to do in the future.  Being trained as a lawyer and working as a lawyer is a great launch pad to doing all kinds of other work.  And many lawyers use their legal training to expand their services into new realms.  The Law Times just wrote an article on this.
I continue to choose law as my path of making a positive impact in the world. What do you choose to do?