What does a FHT Board member need to know about risk and statutory compliance?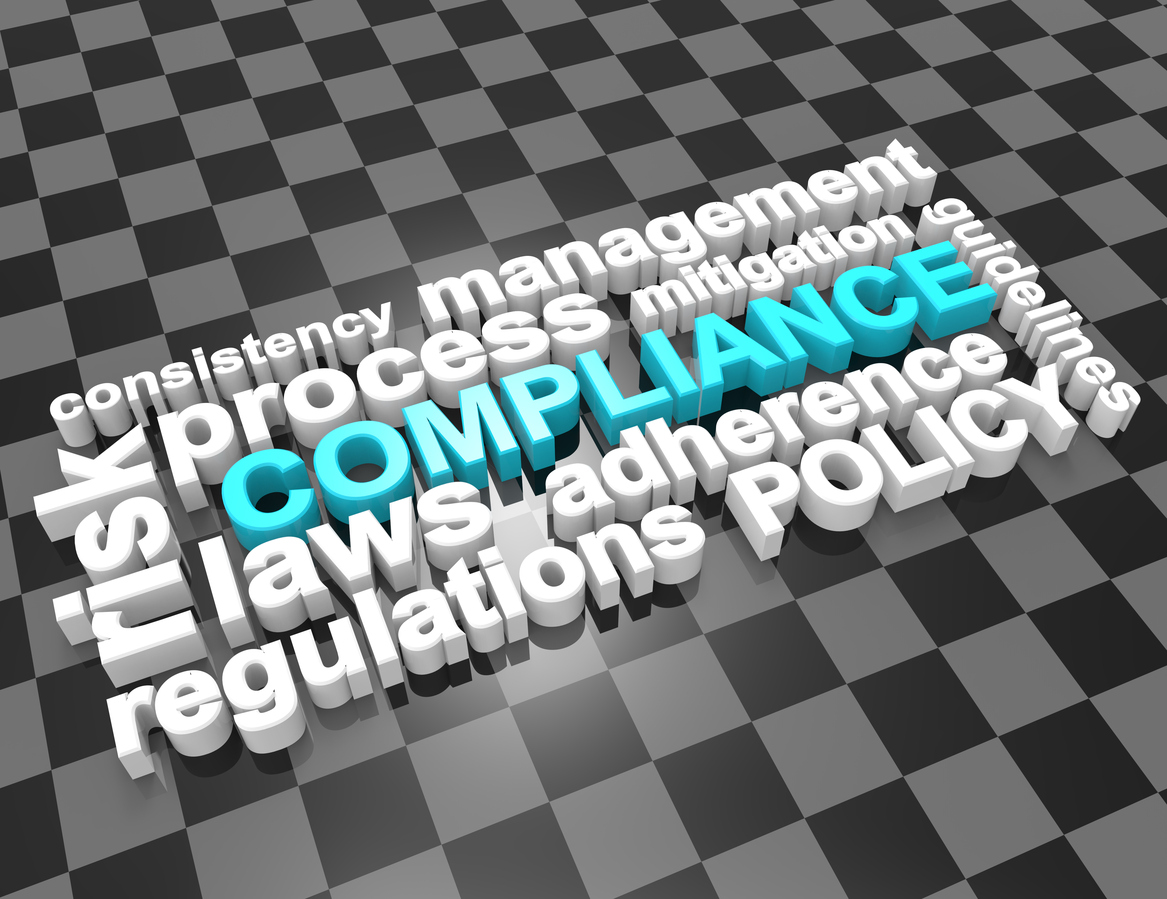 Hello?  Are you still there?
This is not the most exciting topic in the universe – I know.
But, it is really important.
Risks
There are 6 types of risk you need to be monitoring as Board members of a family health team:
Clinical
Financial
Human
Strategic
Legal/Regulatory
Technological
Your Executive Director or Administrator needs to report on these risks at Board meetings.  Not every Board meeting – but at least once a year (or more often if something pops up).  Are you hearing about all these different risk areas? Are you confident that you know the organizational strengths and weaknesses in each area?
If not – you need to ask your Executive Director or Administrator to prepare reports for you.
Statutory Compliance
There are more than 40 laws that apply to family health teams in Ontario.
I've lost you haven't I? 40 is a lot.
In 2014 the Association of Family Health Teams of Ontario released a Statutory Compliance toolkit that can help you understand the laws that apply to you and how to focus your attention on the 5 duties and 10 laws that every Board member needs to know about.  I wrote that toolkit when I was at my previous law firm with my colleague, Sharon Walker. Read it here.
It's a great resource for understanding the laws that apply to family health teams and how you can appropriately fulfill your duties as Board members.
Board training
This is a great time of year to do Board training on risk and legal issues.  I've just delivered training to a family health team and the physician Board members told me at the end that they felt more confident and better prepared (and they didn't fall asleep!!).  Let me know if you are interested.