What's new in health privacy – March 2017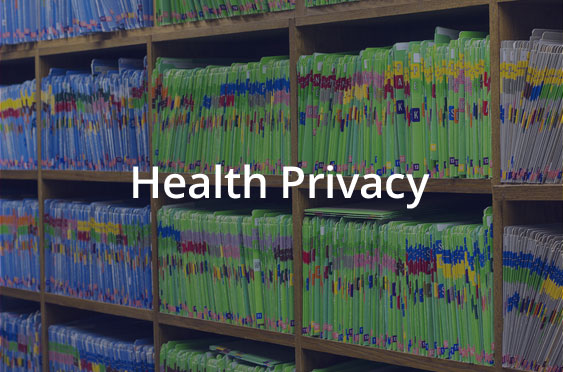 Trying to keep up with all that is happening in health privacy these days?  It's busy! Here are five updates Ontario health care organizations should know:
1. IPC just notified the public about a new snooping prosecution.  A student at a family health team was fined $25,000 for a privacy breach involving 139 patients (she pled guilty to accessing records for 5 of those individuals).  It is the highest fine to date in Ontario. Read the story here.
2. IPC just released its new Code of Procedures guidelines on dealing with its office.  Nothing really you have to do.  But know that when you are dealing with the IPC – they are now following these guidelines.
3. CMPA just released three new guidance documents on important privacy issues for physicians:
4. IPC just released 4 more decisions (now up to 42).
Decisions 39, 40, 41deal with correction requests.  And the main take away message is that you don't have to correct a record if the patient cannot prove it was inaccurate or incomplete (so long as the message reflects professional opinion made in good faith).  Corrections did have to be made if the patient could prove there was an error (one record had the wrong date of birth on it – but other discharge notes didn't have to be corrected).
Decision 42 deals with a physician who has ceased to practice medicine and she has been ignoring requests for access to records from former patients.  The IPC says that if physicians who are custodians do not make arrangements to have their records held by someone else – they remain the custodian and HAVE TO respond to requests for access.  If a physician retires without making arrangements for their records – they are still the custodian.  If a physician dies – the estate trustee has to deal with the records.
5. We have been waiting  since June 2016 for the regulation under PHIPA to be introduced to explain what exactly has to be reported to the IPC about privacy breaches.  A proposed change to those regulations was introduced on March 10th. See here. The change to the regulations is not yet law. The draft regulation says it will come into force on July 1, 2017. The mandatory reporting rules follow what I have been advising my clients to voluntarily report to the IPC. If and when these rules become law – I will explain them in greater detail.