Health Privacy Update – May 2017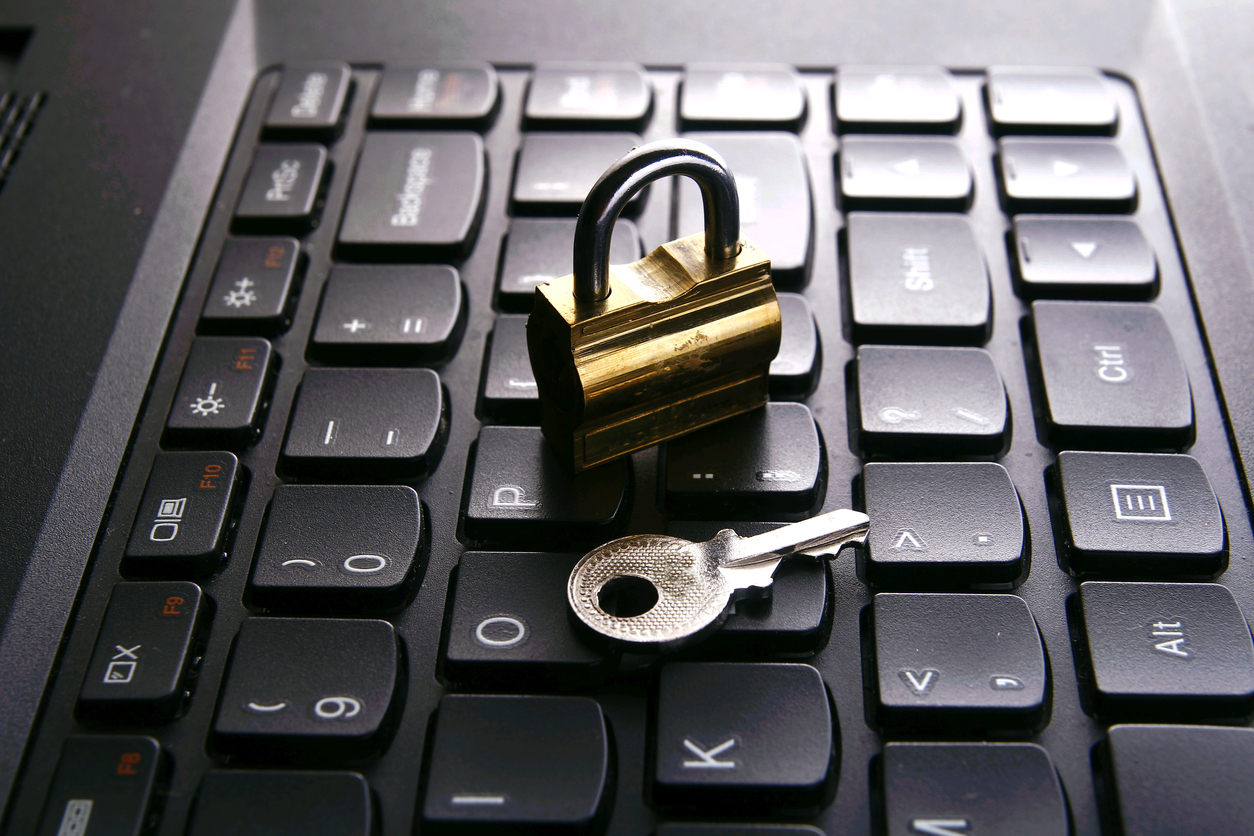 On May 3rd, the Information and Privacy Commissioner and his team was in Thunder Bay.
He released a new presentation
He receives between 300-350 health privacy complaints annually
He talked about the new social worker prosecution
He reminded the audience about the new Code of Procedures for health privacy cases with his office
He also mentioned that in June 2017, there will be a court case to consider whether a list of the Top 100 billing doctors in Ontario will be made public
And then there was a session on health information. It discusses:
Email
Abandoned records
Fees
Bill 119
Unauthorized access prosecutions
Reading updates from the IPC is one of the ways you keep up-to-date on the changing landscape of health privacy!