Physician fitness to practice cases are challenging for hospital leaders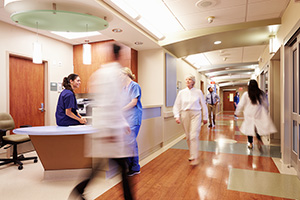 If you are a Chief of Staff or a Chief of Department of a hospital, chances are you will at some point have to manage a fitness to practice situation involving one of your physician colleagues.  These cases need to be managed with compassion and care.
The Public Hospitals Act and the hospital's by-laws set out rules for how physician competency and fitness to practice matters are addressed and establish rights for the physicians involved and responsibilities for hospital leadership.
To read more about this topic, click here.