Health Privacy Update – September 2017 – 2 new IPC guidance documents for health care organizations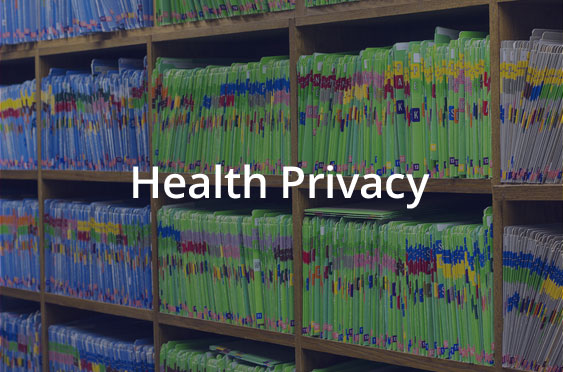 The Information and Privacy Commissioner of Ontario just released a new practice guideline last week to assist health care organizations to better understand their upcoming new obligations to report privacy breaches to the IPC.
Here is the document: health-privacy-breach-notification-guidelines
Those new obligations come into effect on October 1st.
A few weeks ago, the IPC released another practice direction related to  Frivolous and Vexatious Requests.  The document relates to freedom of information requests – but is helpful to know for PHIPA requests too.
There are no new IPC decisions this week.  But here is an updated summary of all 49 IPC PHIPA Decisions
PRIVACY OFFICER TRAINING FOR PRIMARY CARE TEAMS
Also – reminder for Privacy Officers in primary care practices – join me for Privacy Officer training starting October 24.  Early bird pricing available before September 22nd.
I've received interest in Privacy Officer training for long-term care homes and hospitals – so stay tuned for an offering this Fall for you!