Are you having fun yet?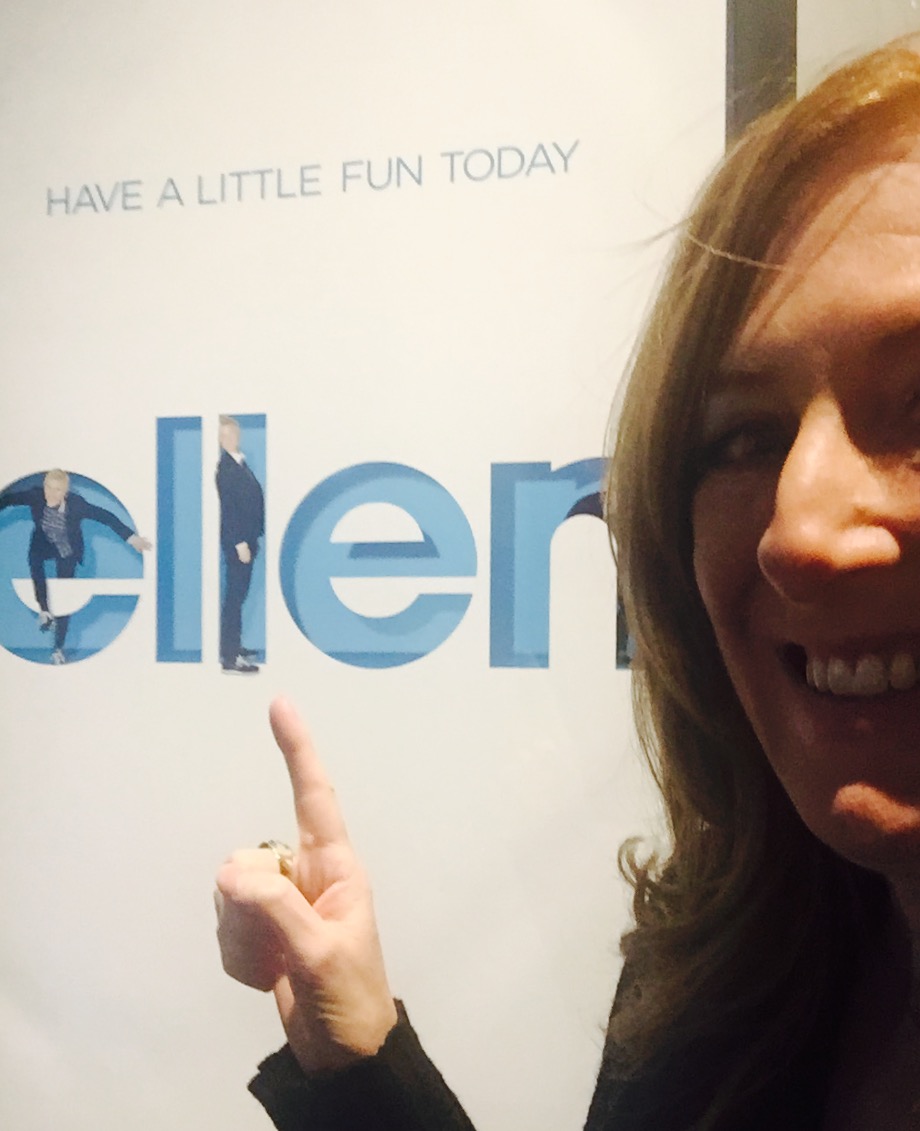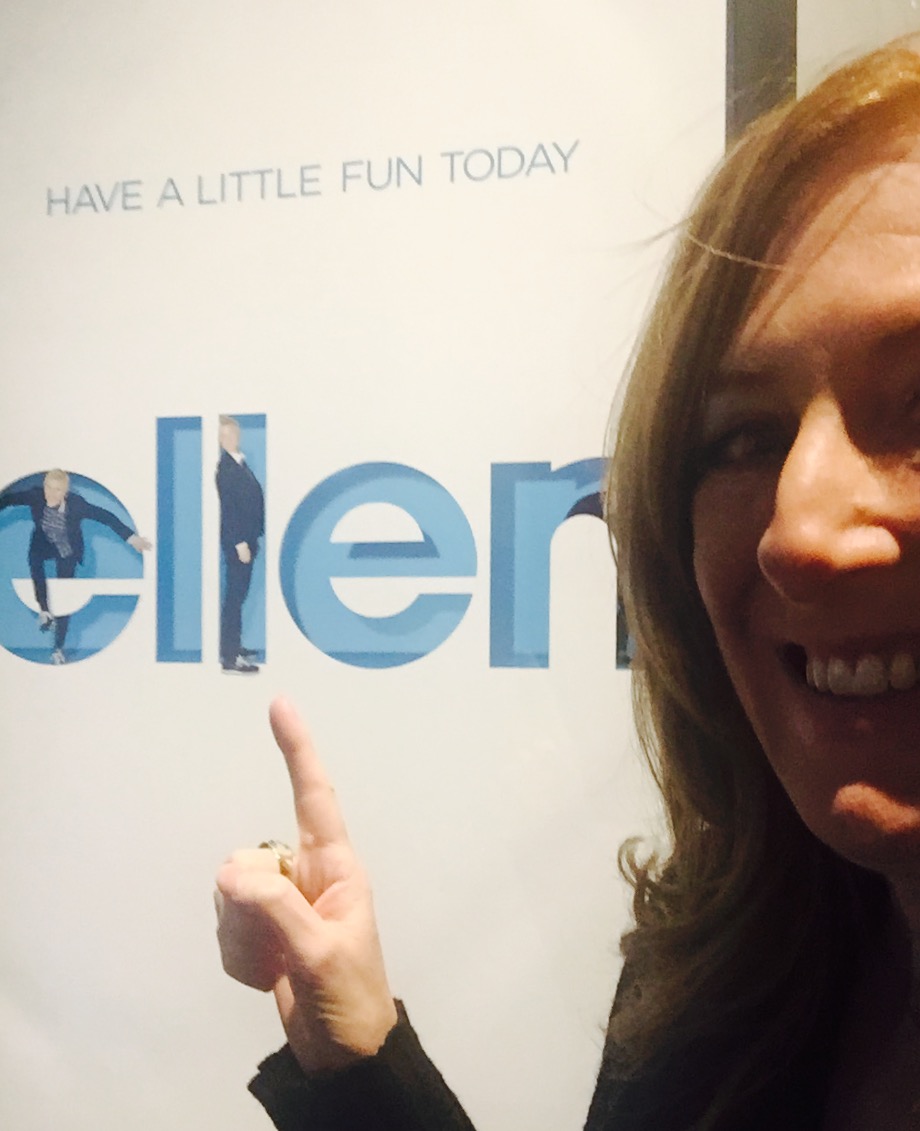 In February 2016, I was asked to do an exercise: What do you do for fun?
I remember that day vividly because for the first time in my life I was stumped about fun.
Upon reflection – I came up with a few things.  Playing with the kids (who were then 3 years old and 1 year old) and watching Law & Order Special Victims Unit with Alec topped the list.  But the exercise itself was an epiphany. I needed more fun.  That started an avalanche of fun because I kept looking for fun opportunities:
Date nights with my husband became more intentional.  Instead of defaulting to dinner – I started searching for "fun things to do in Toronto on a date".  You know what's fun?  Escape rooms.  We had the best time. We escaped with 3 minutes to spare with no "assisted clues" – woohoo! Now I want to do every escape room there is in the city.
I went out dancing with friends … during the day!
I made a list of people I wanted to see and booked lunches and dinners and walks with those people
I went to the Elton John Oscar Party in Los Angeles and walked the red carpet and had a ridiculous time (read more here)
I started creative writing again
I set my intention to laugh really hard when out for dinner at conferences – and had some of the funniest conversations I have ever had with complete strangers (who are no longer strangers)
I started gardening and grew my own food and got messy
I went to a storytelling show
I added polka dots to our play room wall
I take myself on artists dates
I take the kids to play parks where they can scream and climb and run and take risks
And I started this new law firm based around making the law fun.
We are what we think about.
We become what we look for.
Let me ask you…What do you do for fun? When was the last time you did that activity? and how often do you do it?
If "fun" isn't what you are looking for.  What is?  Be intentional about how you live your life.  Whatever you are looking for – you'll find it.  Focus on the things you want to grow.