Cyber Risk Management – What's a Privacy Officer to Do?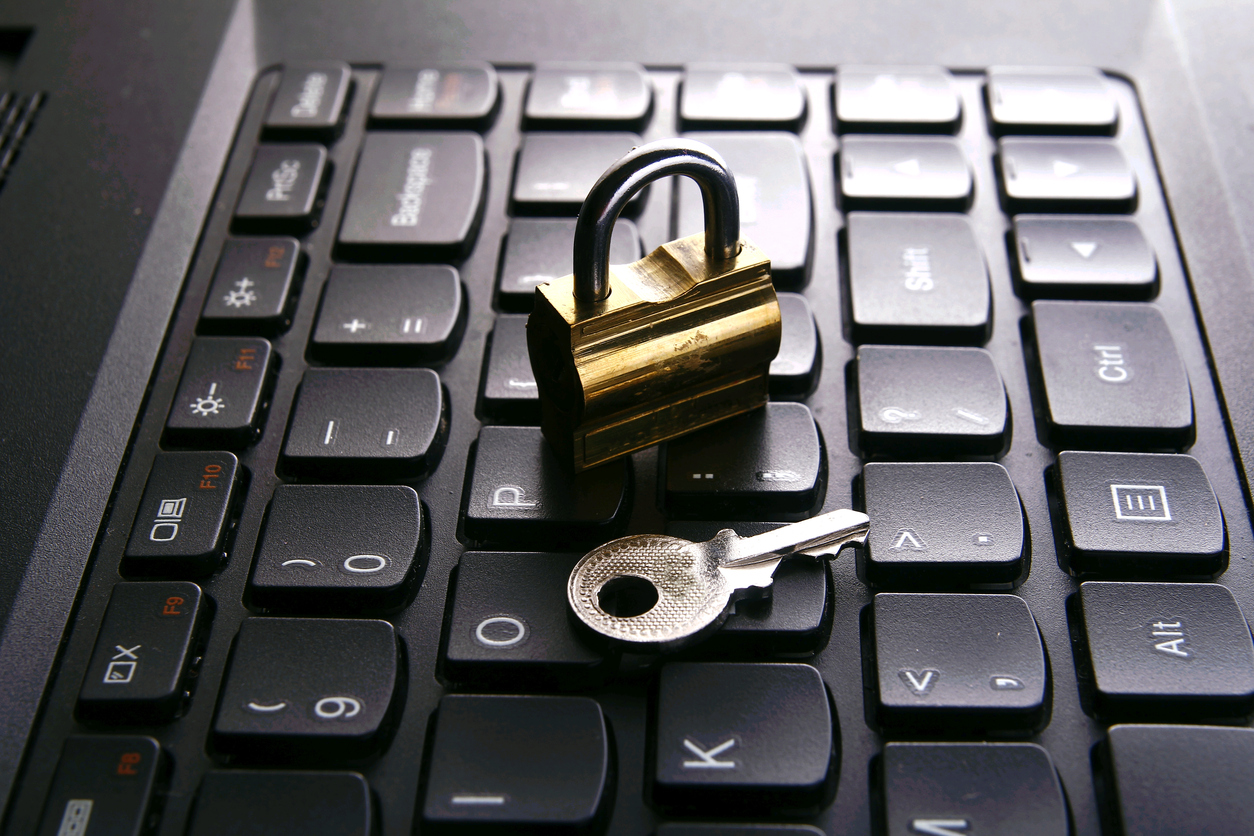 Have you seen this tool from HIROC – the Health Insurance Reciprocal of Canada?
If you are a Privacy Officer in healthcare – you should read this tool.  It's great. It's brand new – November 2017.
You may have a vague understanding of words like "ransomware" and "phishing" and "social engineering".  And maybe you have team members who deal with the security aspects of your organization's privacy program.  But any Privacy Officer needs to have more than a passing understanding of cyber risks.
The more you know, the better you are going to be at explaining these risks to your team members.
I'm not going to lie. Reading this guide is going to raise your blood pressure.
There are risks in here you probably never thought about before: like the notice issued in 2016 from Johnson & Johnson about their insulin pumps not being encrypted – which left them vulnerable to hacking.  That's not good.  I have read other stories about cyber risks for implantable medical devices. We all need to keep up with changing technology and its associated risks.
Let me also reassure you that the guide gives practical step-by-step tips on how healthcare organizations can manage cyber risks and what you can do to equip your team to recognize and prevent cyber interference.
Take Action: If you are a Privacy Officer and you want to learn more about your role, I am doing an Advanced Privacy Officer course on January 16, 2018  (details coming soon) and my signature Privacy Officer course starts again in May 2018.  Email me for details: kate@katedewhirst.com