Wow. I wasn't expecting that! Managing volatile situations in health care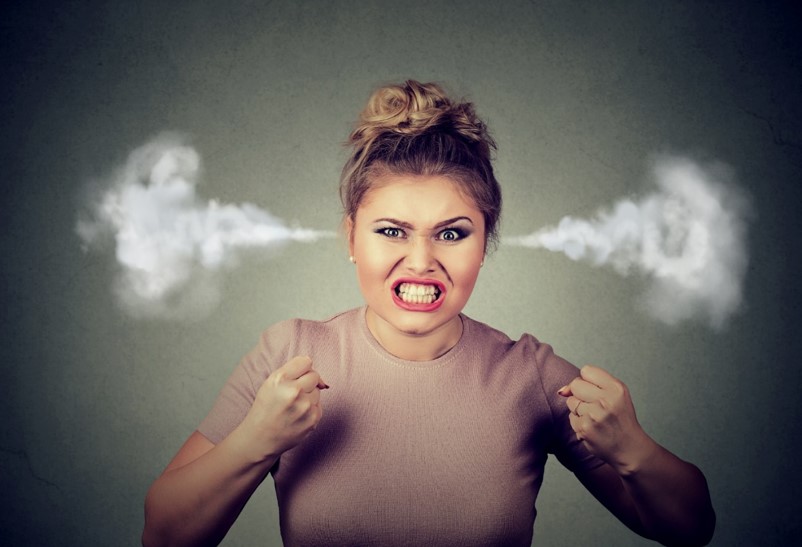 Health care organizations of all shapes and sizes deal with volatile situations involving patients (or clients or residents) and family members or caregivers.
Remember this case from last year of the woman at a health clinic who was yelling racist comments about wanting to see a "white doctor" and getting increasingly angry that only "brown doctors with brown teeth" were available?
How can you prepare your team to respond to such a situation?
Today I spoke with a group of health leaders and we explored their views on the top triggers that ignite volatile situations in their teams. They said:
Wait times: Waiting to get an appointment, waiting for a referral or waiting in the waiting room to be seen
Prescription disputes: Arguments over narcotics, prescription renewals, or disputes over whether antibiotics are needed
Treatment disputes: Disagreements over the need for care or urgency of care or the recommended plan of care
Impaired individuals: Individuals who show up for appointments under the influence of alcohol or illegal drugs
Privacy disputes: Family members being denied information about their loved ones for privacy reasons
We discussed proactive and reactive tools  to manage these disputes.  These ideas may be helpful for you in your health leadership role:
Culture: Always work on and invest in your organizational culture of respect and kindness – to prevent issues from arising in the first place
Discuss: Share examples of unusual situations – like the video above – with your team and talk about how you would respond if that happened
Survey: Survey your team members about the issues that bother patients and their families – then consider ways of proactively addressing any information gaps that contribute to that dissatisfaction. Such as, creating a brochure or video or poster that is available in your waiting areas.
Resilience: Build resilience in your team – through mindfulness and de-escalation training techniques