Micro laughs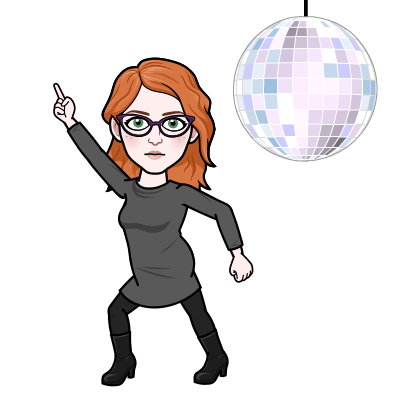 Are you having any fun?
I downloaded the Starbucks app this morning and ordered my coffee and egg bites to go.  Easy. When I got to the store I announced "Hi. This is my first time. I'm so excited."  The 4 baristas shouted in unison "hooray!"  We all laughed.
(Yes, I realize I'm a bit late to the mobile app party. Did you know the Starbucks mobile app was introduced in 2011?)
I'm also a new explorer of Bitmoji – the app that makes cartoon versions of you doing a wide variety of activities.  I'm hooked. They make me laugh.
What are you doing to add some fun to your life? A little spark of happiness.  These little micro laughs in your life are good for your soul.  Go forth – enjoy.