Health Privacy Update: New IPC Decision shows you may have to give access to your communications with HIROC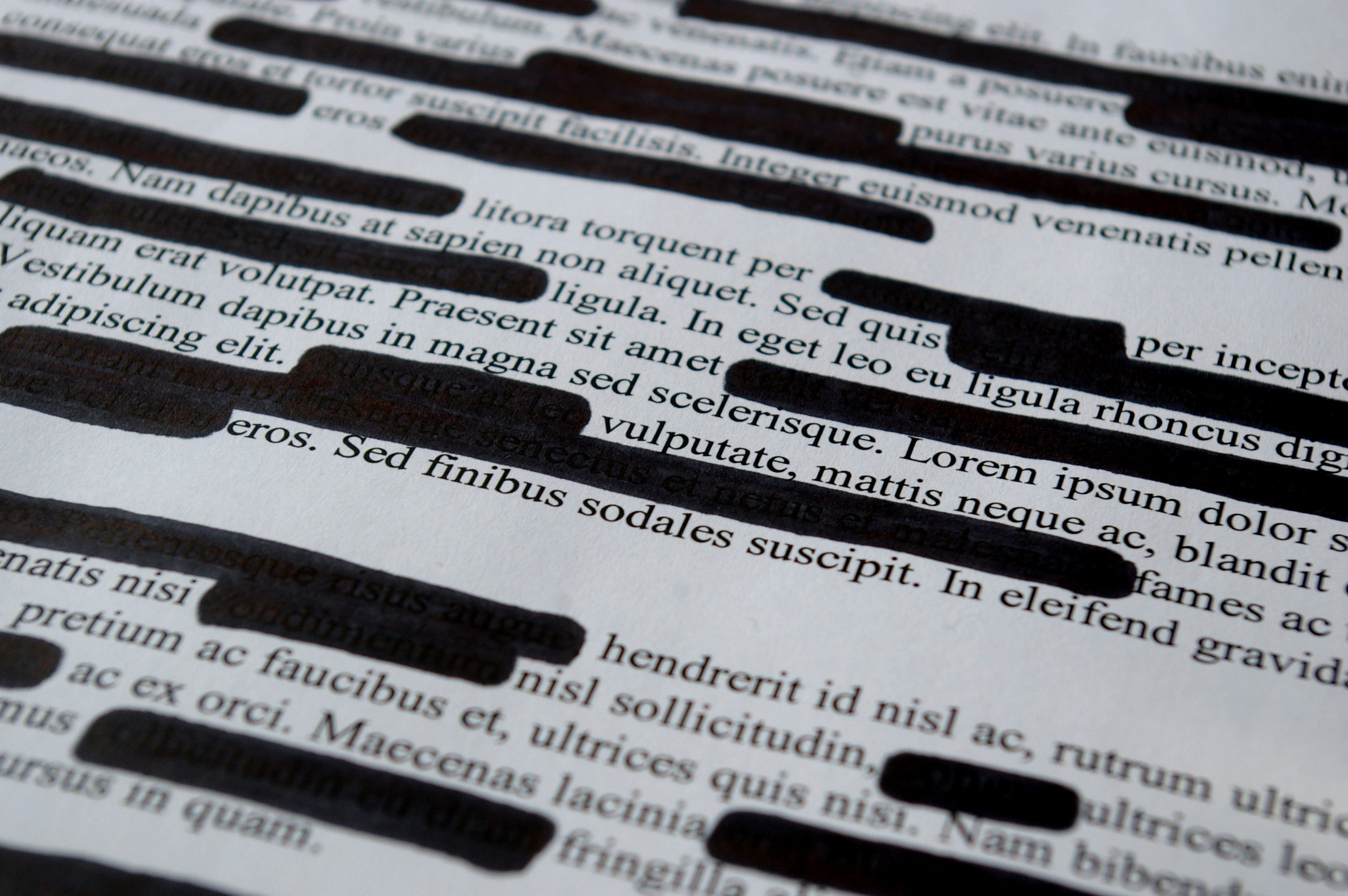 Calling all Health Privacy Officers. You need to read the just  released PHIPA Decision 73 from the Information and Privacy Commissioner of Ontario.
Bottom Line: This decision has an impact on all health care organizations in Ontario.  Communications with your insurer, such as HIROC, may be accessible through PHIPA access requests. This is not your run of the mill request for "access to the chart". This is a complex access request for a copy of communications with external third parties in response to a negative clinical outcome and the related complaints, reports to the media and strategy documents with the insurer.
In this case, a family member requestor asked a hospital for access to records of communication between the hospital and external parties about a relative who had been a patient at the hospital and about the related internal reviews and actions taken by the hospital in response to complaints made by the requester.
Picture it – there has been a negative outcome involving a patient. Your organization then responds to media requests, complaints from the patient's family, conducts internal investigations, communicates with regulatory bodies and at the same time seeks strategic input from your insurance provider.
During the mediation of this matter, the IPC concluded there were both freedom of information access issues and PHIPA access issues. This decision primarily related to the PHIPA issues.
The hospital granted access in part under both PHIPA and FIPPA. The hospital denied access to five records of communication with its insurer, HIROC, and other written communications with external parties.
This decision explains a number of key access concepts including:
records "dedicated primarily to the personal health information of the individual";
the exception for "records created for use in a proceeding";
FIPPA exception for "advice or recommendations"; and
"reasonable search"
If you are a Health Privacy Officer, these can be confusing topics when dealing with complicated requests for access to records outside the traditional health record.
The hospital was ordered to provide the requestor with access to one record of communication with its insurer, HIROC. The other documents were covered by exemptions particular to the facts of the case. It is noteworthy that this case reviewed the interactivity of PHIPA and FIPPA and some of the exemptions utilized by the hospital would not be available to health care organizations that are not subject to FIPPA – especially related to communications with HIROC.
Here's my free summary of all IPC decisions.