New mandatory reporting requirement for NPs of unfit drivers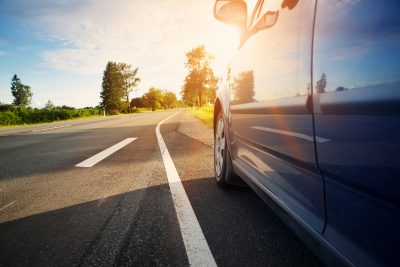 As of July 1st, Nurse Practitioners (nurses in the extended class) in Ontario must now report certain conditions and impairments that could negatively impact an individual's ability to drive. NPs join physicians and optometrists in this mandatory reporting duty.
For all my family health teams, nurse practitioner-led clinics, community health centres, Aboriginal Health Access Centres, hospitals, and mental health teams make sure your NPs know of this new responsibility.
There are lots of free resources: