Health Privacy Update: Annual Statistical Report Portal Is Now Open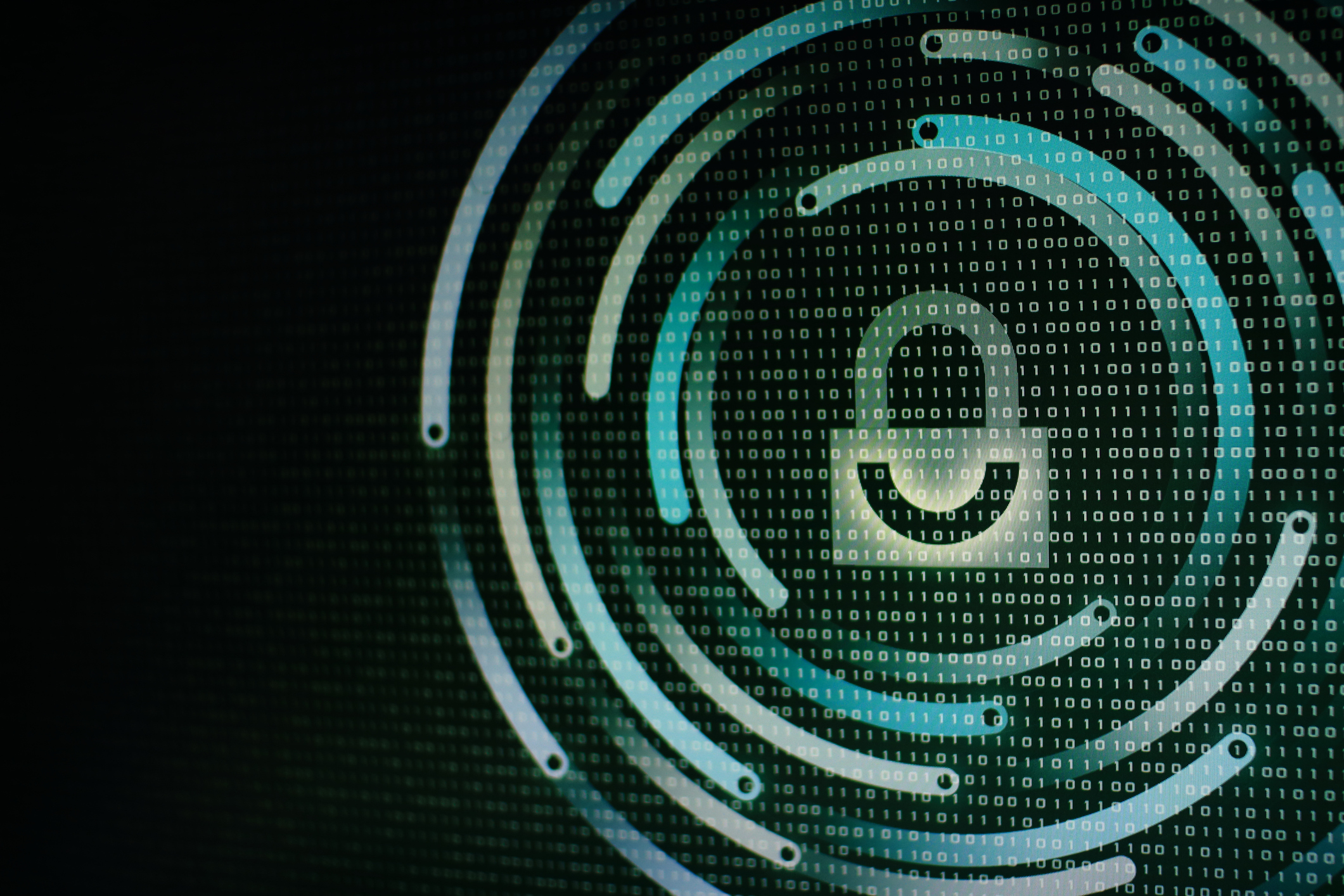 What does that mean?
If you are not a health information custodian in Ontario – stop reading.
If you are a health information custodian's Privacy Officer – keep reading!
If you are unsure of whether you are a health information custodian – call me!
As you know, all health information custodians in Ontario must complete an annual statistical report on specific privacy breaches if you had  privacy breach in 2018. If you didn't know about this duty to report, the IPC explains the requirement here, I wrote an introductory blog about it here, and I wrote another blog about tools and tips for how to keep track of privacy breaches here.
If the rules apply to you, you must submit your annual statistical report before March 1.  The portal is now open.
The details of HOW to complete the annual statistical report have now been released by the Information and Privacy Commissioner of Ontario.
Important messages you'll find there:
How to register for the online program – you have to proactively get a login for the IPC's website
How to use the online portal to report
If you are a group practice, like a family health team, and your doctors are individually custodians – each doctor has to complete an annual statistical report for themselves BUT only if they have a privacy breach to report (meaning, they cannot report collectively if they are individually custodians)
Answers to FAQs you may be wondering about
This is the first year most health information custodians have to complete this annual statistical report.
I help Privacy Officers across the health sector and across the province of Ontario with their health privacy compliance.  If you have questions about this – give me a call!
If you want to register for my free upcoming Ask Me Anything Privacy Officer webinars – you can sign up for one or all of them by clicking on the dates below:
January 9 – 12 noon
February 6 – 9am
March 6 – 4pm
If you are ready to join my Privacy Officer training sign up here for course starting April 2019 or sign up for the next Advanced Privacy Officer training on June 18, 2019.