Happy New Year! New Blog Award – WOO HOOO!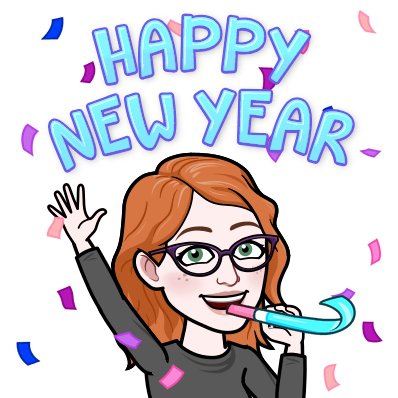 Toot toot! I'm about to blow my own horn here.
I am thrilled to announce that I have been honoured with a Clawbie again this year.
Blank stare.
You don't know what a Clawbie is, do you?
A Clawbie is a Canadian legal blog award. It's a big deal in the legal community and I'm totally stoked to receive one.
This year, I won in the category of Best Practitioner Blog category. Last year I won in the Best New Blog category. I feel like I'm moving my way up the ranks of legal writing recognition.
It can be a lonely exercise to write and publish a blog.  Sometimes I wonder if I'm writing into the wilderness or if people are out there reading.  Hello? you there?
Legal issues in healthcare is my focus. Healthcare is already complicated enough.  I don't need to add confusion to the mix. Making legal issues relevant, memorable and fun to learn is my mission.
There are some incredible blogs and podcasts that received Clawbie recognition this year. Here are a few of my favourites:
Employment & Human Rights Law in Canada, by Lisa Stam (my childhood friend) also won in the same category
Cowling Legal Blog by Erin Cowling was a runner-up in the culture blog category. Erin writes from her soul about the realities of legal practice. Her 2018 focus was to highlight women leading in law
Of Counsel by Sean Robichaud won for best legal podcast. Sean leads a successful criminal law practice and is someone to follow if you are interested in legal innovation and crafting a brand in a competitive market
Here's to 2019. What will it bring us? No one knows for sure.  So, buckle up – it could be a bumpy ride.  It always is when you choose to live a full life filled with human connection.