Health Privacy Update: A new correction decision of the IPC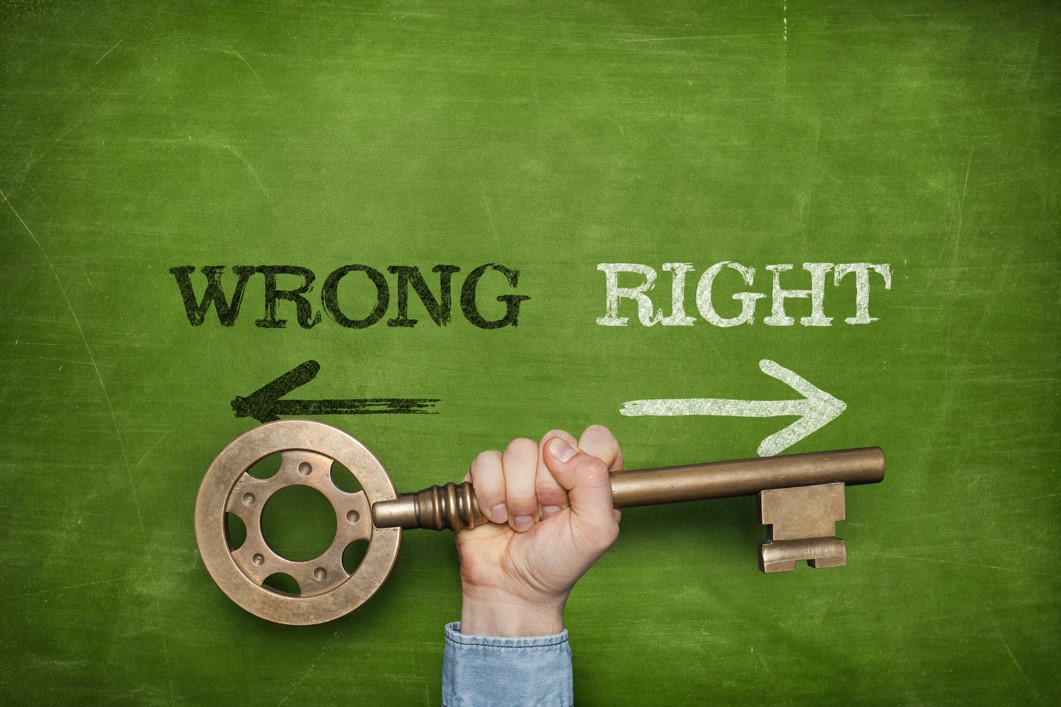 The Information and Privacy Commissioner of Ontario just issued Decision 85 – which is a new correction case.
A hospital received a correction request from the daughter of a deceased patient relating to 4 pages including: physician orders, progress notes, medication administration record and Critical Care Response Team Consultation Record. The complainant believed her mother's death resulted from the aspiration of an improperly administered medication (an iron capsule). The hospital declined the correction. The complainant contacted the IPC. In mediation, the hospital issued a new record as a late entry note to provide further detail of the initial progress note. The complainant was not satisfied and wanted the new note amended as well.
The IPC upheld the hospital's decision not to make the requested corrections because the complaint had not established that the records were inaccurate or incomplete. No order was issued.
At issue was a difference between what the complainant observed and the nurse's documented observations. The complainant's opposing views of the events of the care did not render the hospital's records "incomplete or inaccurate".
The IPC also acknowledged that because the patient had died,
the hospital would not require the records for ongoing care.
Bottom Line: This decision is consistent with other decisions of the IPC. No change in practice is required.
Next Steps: If you are a health Privacy Officer, and you are looking for a summary of all the IPC's health privacy decisions, register here for a free download of all of them.
If you are ready to continue on your privacy journey, join me for Privacy Officer training starting April 30 or Advanced Privacy Officer training on June 18th.