Wildlife Live Cam – What would happen if we dropped into your workplace environment?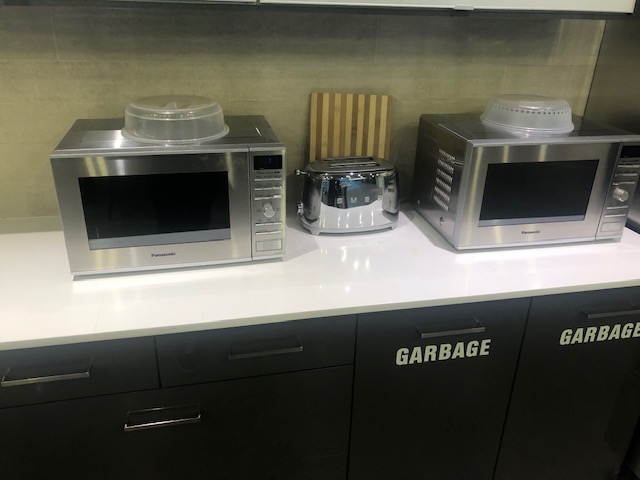 Twenty years ago I was introduced to a wildlife live cam set up in a rural setting in an African country capturing day-to-day realities at a swimming hole. Animals big and small would come and bathe in the swimming hole. It was early days for such technology and I was amazed to be able to look at any time of day at this live feed and watch what was happening and who (what) was there on the other side of the world.
I work in a shared work space in downtown Toronto, Canada. This morning, a woman was in the kitchen cutting fruit. A lot of fruit. A few of us made a joke that we could set up cameras and do a cooking show. Then I thought of the swimming hole and how funny it would be to have a live feed video surveillance 24-7-365 to an audience in rural Africa of the space in front of the microwave in my office.
What does your workplace wildlife look like?