Don't make these 3 mistakes when processing requests for access to health records – New IPC decision 93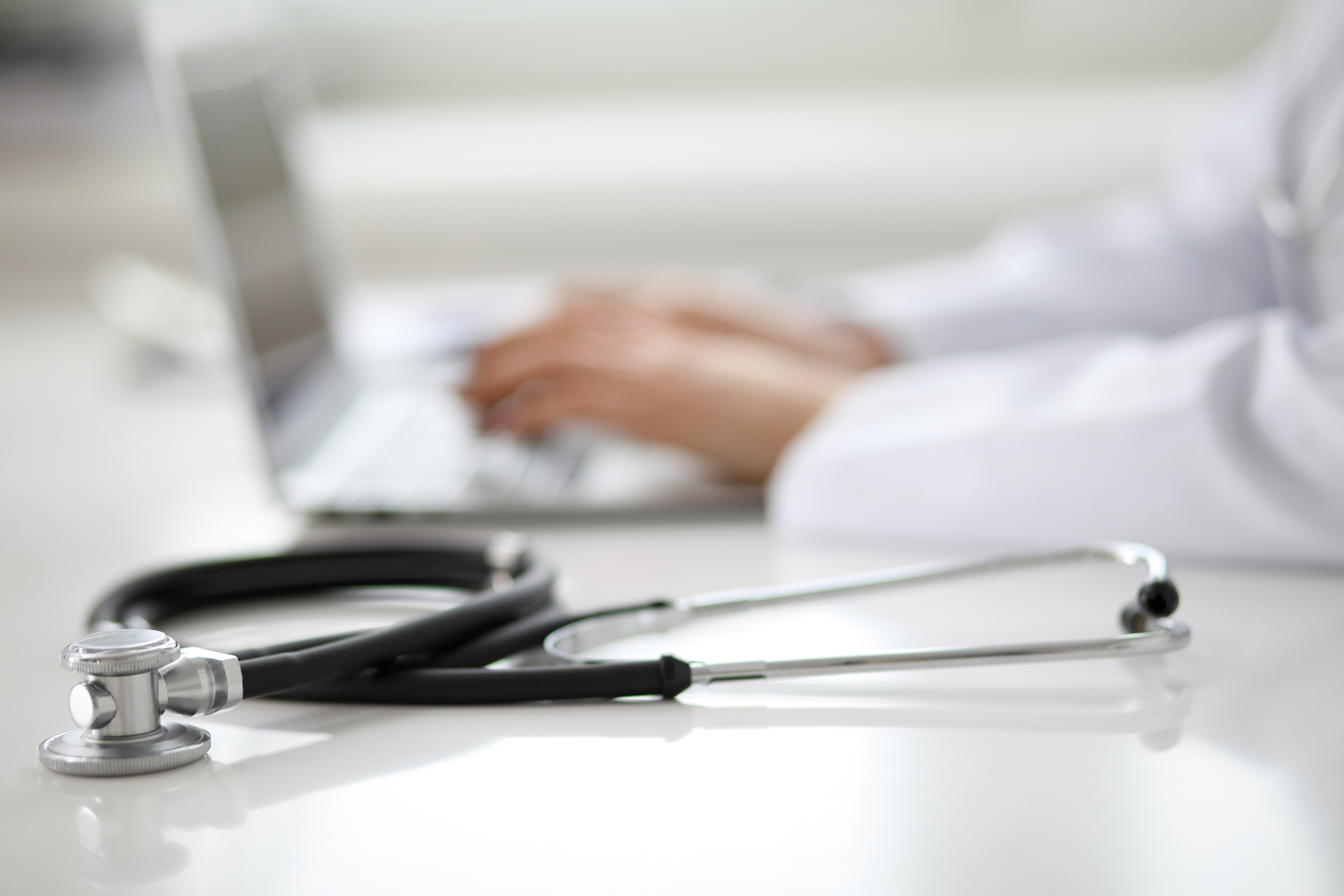 A patient wants a copy of their health record.
You give them your organization's form to fill out before you give them a copy.
What are you allowed to ask on that form? If your questions are not all answered, are you allowed to  send back the access request as "incomplete"?
That's the subject of a new decision of the Information and Privacy Commissioner of Ontario (IPC) – Decision 93.
In Decision 93, a patient of a hospital asked for a copy of their record.  The patient complained to the IPC about the fees charged for processing the request. The fee dispute was settled between the hospital and the patient.
What's fascinating about this decision, is that the IPC goes on to comment on the hospital's process of rejecting "incomplete" record requests.
The hospital considered patient requests for copies of their health records to be "incomplete" if the request form was not:
Witnessed
Dated within the last 3 months
Directed to the hospital
Inclusive of what information the individual required (including relevant dates of records)
Inclusive of the purpose for the request
Inclusive of the patient's name, address, signature, date of birth, health care number and other identifying information
Inclusive of the substitute decision-maker's name and proof of legal authority (if the request was made by the patient's substitute decision-maker)
The IPC stated that it was inappropriate for the hospital to reject access requests as incomplete on 3 of those elements:
Witnessed: access requests are not required by law to be witnessed by another person
Dated within the last 3 months: the hospital had not explained why it took the position that every access request signed beyond 3 months prior was automatically suspicious and therefore rejected
Inclusive of the purpose for the request: individuals are not required to explain why they want access to their own records – while healthcare organizations are allowed to ask for the purpose (in order to help understand the request for access), they are not allowed to refuse to process the request if a reason for access is not shared
What questions do your access forms ask?
How do you process access requests?
Do you ever send the forms back as "incomplete"?  If yes, read Decision 93 to better understand your obligations to ensure patients have proper access to their own information.
Want to read about PHIPA privacy decisions of the IPC? Click here to get my free up-to-date Summary of all the IPC's PHIPA Decisions.