A tribute to Brian Beamish: our outgoing Information and Privacy Commissioner of Ontario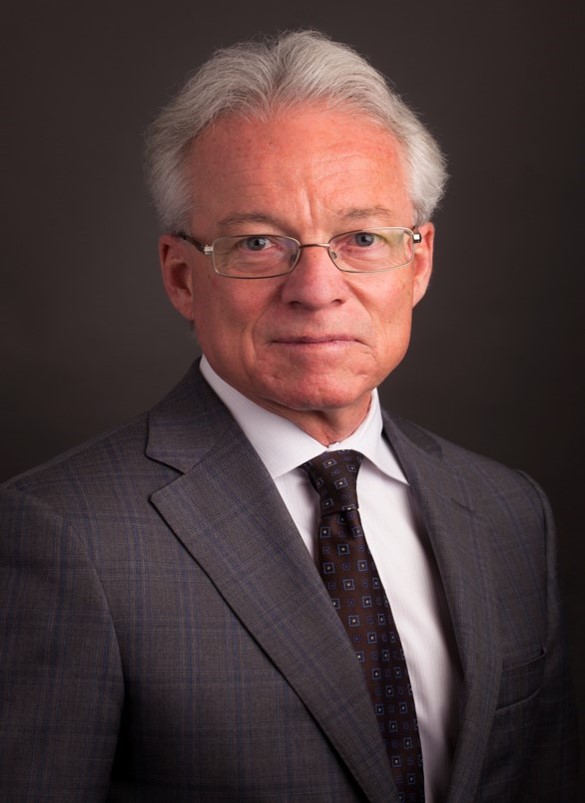 Yesterday was Privacy Day. I came to work and saw a new email newsletter from the Information and Privacy Commissioner of Ontario.
It opened …
"Today is Privacy Day. It also marks my last Privacy Day as the Information and Privacy Commissioner of Ontario. As my term comes to an end, my thoughts turn to the accomplishments of the last five years and the challenges that lay before us."
As my six-year old would say, "Wait…what?"
Say it isn't so!
My focus is on health privacy and now with the introduction of Part X under the Child, Youth and Family Services Act, child welfare privacy too. I help health care organizations and child welfare agencies  understand the privacy laws that apply to them and I help them respond to privacy incidents and breaches.
Brian Beamish has been our IPC for the last 5 years, although he has held a leadership role in the office of the IPC for decades.  In his short time as IPC, he has made an amazing positive impact on our communities.
From my outsider's perspective, Mr. Beamish has focused on educating and building privacy capacity in the government, school, police, health and child welfare sectors. His office has reached out to Ontarians with public road shows discussing the hot topics with which privacy officers really struggle and was willing to listen to our questions and get involved in the issues.
We had only 10 orders issued by the IPC under our health privacy legislation (the Personal Health Information Protection Act, 2004) in its first ten years from 2004 – 2013. Since Mr. Beamish took the helm in 2014, there have been 95 decisions and orders issued. 95 in five years!  Beyond the volume, those decisions have been helpful for all of us to understand what privacy looks and sounds like in real life.  Those decisions have helped us understand "reasonable practice"  and the steps to take to be diligent. The IPC has also issued countless fact sheets and guidance documents using plain language to explain what can be highly technical content.
Mr. Beamish has challenged Ontario's public sector to be transparent and consumer-focused.  He has held us all to account, not for his own-sake – but because the citizens of Ontario deserve to have their privacy rights championed.
I was saddened by the announcement of his departure.  As a person who orbits around the IPC's office, I have personally benefited from Mr. Beamish's commitment to public learning and privacy leadership.  I wish him well as he embarks on the next chapter of his life.
I also look forward to meeting our new Commissioner when that process of recruitment and appointment is complete.