There's a special place in hell for cyber criminals during COVID-19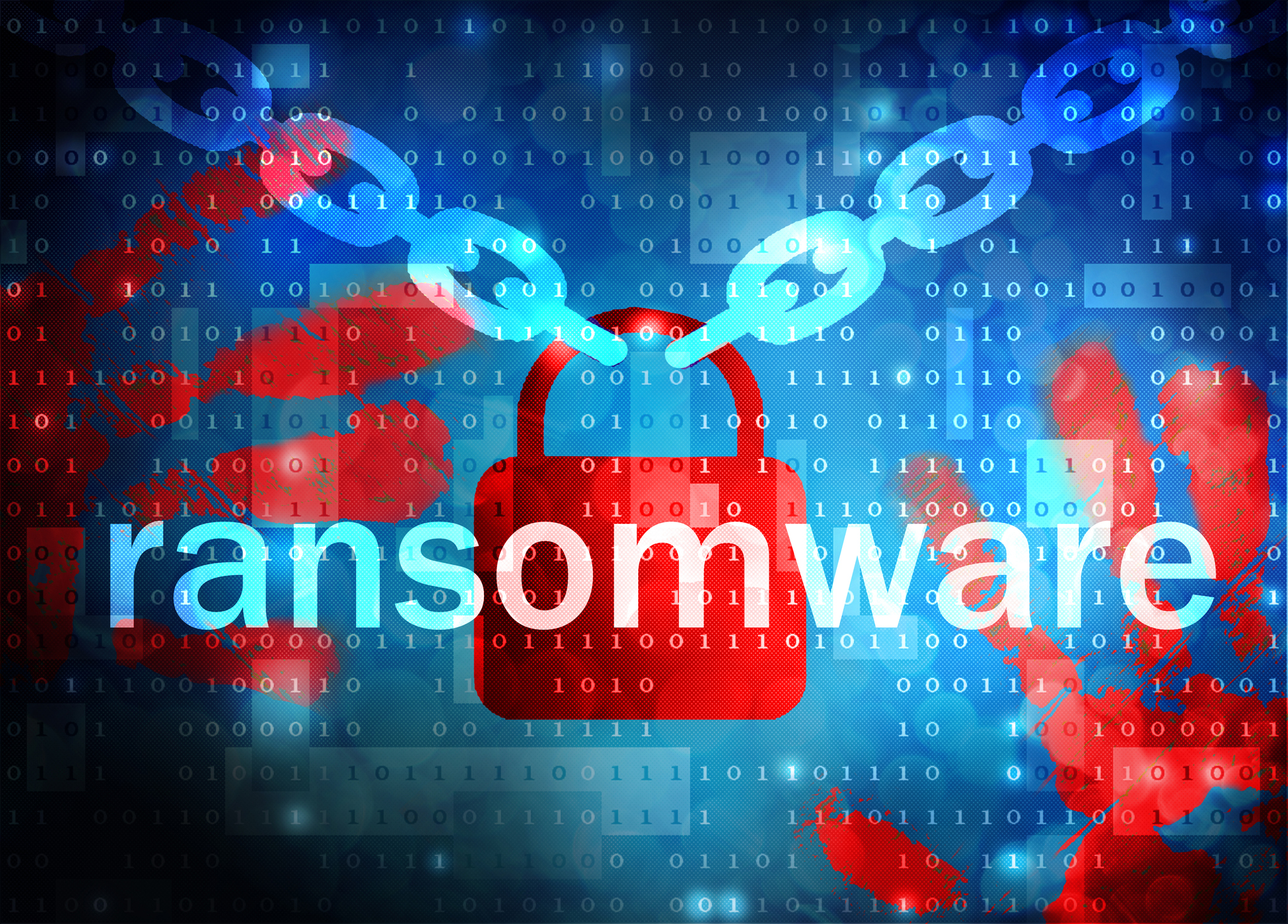 I just got an email today that read …
This is an anonymous email, asked to be sent to you to inform you about the possibility of coming in to contact with a family member/colleague/neighbor who has contracted the COVID19 Virus in your office/area.
A test at your nearest hospital will be done free of charge provided you bring the printed out form we attached to this email, more information and your details are attached on how to proceed.
File password is 1234
The email came with an Excel spreadsheet from a gmail account.
There are those who are trying to trick us into clicking on weird attachments and links to compromise our systems during this time of emergency.
Be vigilant.
I know you are in a rush.
I know you are stressed and worried for your families.
But do not click on ANYTHING unless you are 100% sure it is legitimate.
I've written about digital hygiene and ransomware risks in previous blogs – read here and here and here which include the Information and Privacy Commissioner's guidelines.