Ontario considers new private sector privacy legislation – what does that mean for healthcare?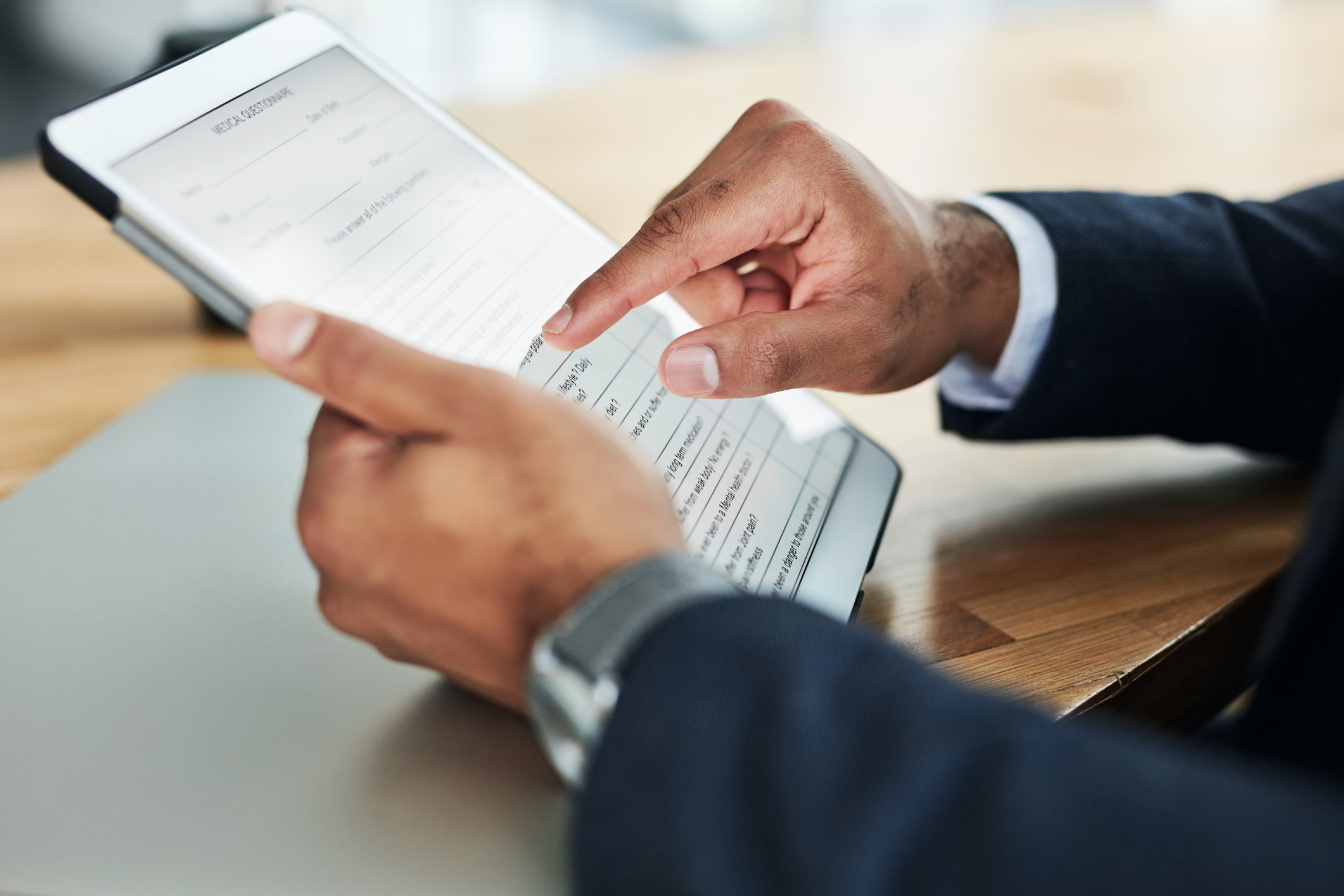 You may have heard that the Ontario government is consulting on new privacy legislation for the private sector.
Here's the announcement.
And here's the link to the survey where you can share your views. Deadline for feedback is October 1, 2020.
The purpose is to give Ontarians more confidence when dealing in the digital world. Especially in a COVID or post-COVID environment when we are all becoming even more reliant on a digital economy.
So, what does this have to do with healthcare?
For most of my healthcare clients, this is not going to change anything for you.  Public sector healthcare organizations are subject to the Personal Health Information Protection Act, 2004 and some of you are also subject to the Freedom of Information and Protection of Privacy Act.  I doubt this will apply to you.
This new legislation is intended to fill in some gaps that currently exist in the private sector. Currently, the federal privacy legislation, the Personal Information Protection and Electronic Documents Act, applies to commercial activities anywhere in Ontario unless substantially similar legislation applies in a province or territory.  I'm guessing this will bring an Ontario focus to private sector interactions that may expand beyond commercial activities.  We'll see.
Anyone operating in the for-profit health space including health apps and direct to consumer for-profit health services will want to participate in the consultation as this legislation will likely impact your business.