Right to know week – what do you need to know?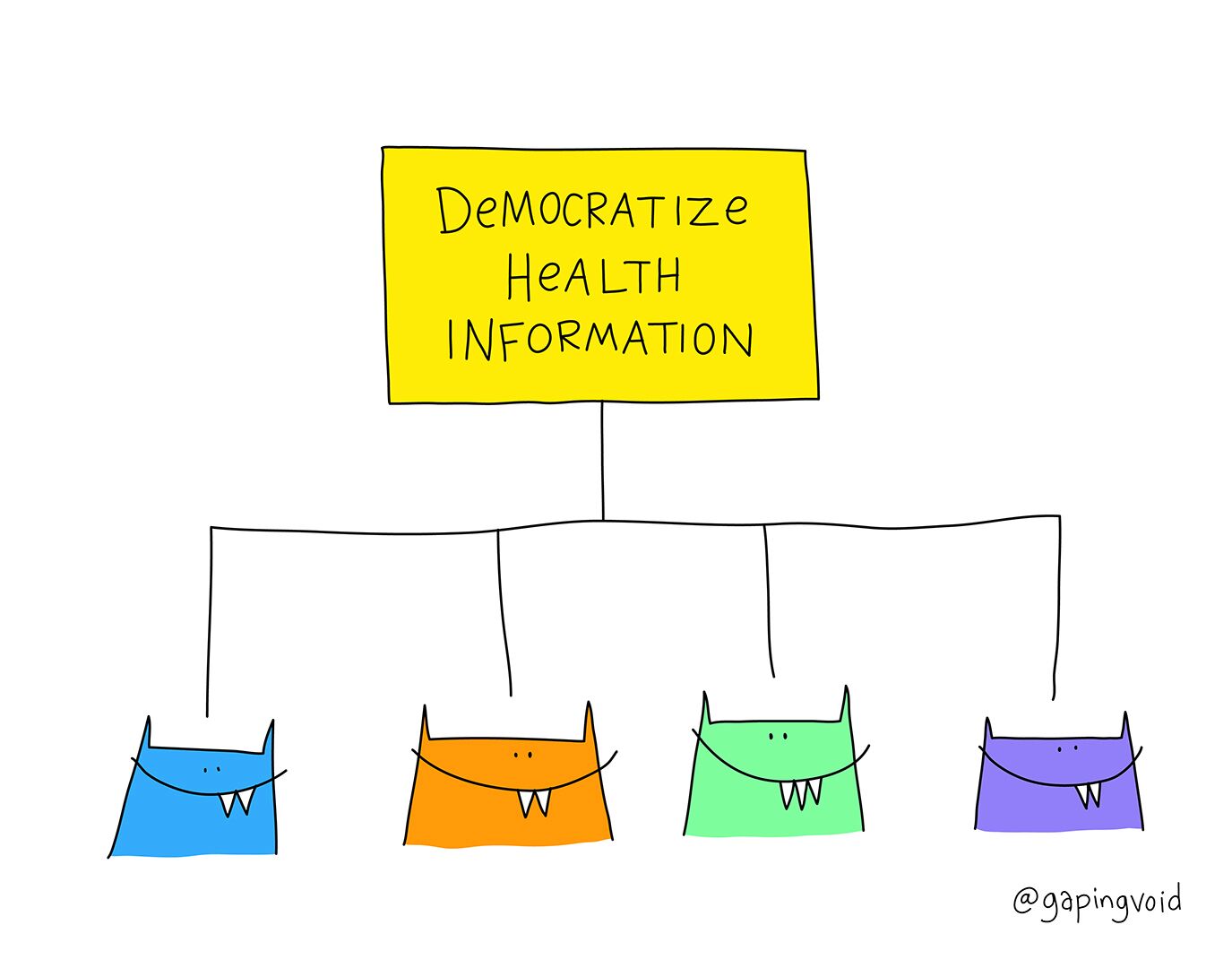 Did you know it is "Right to Know Week"?
Right to Know Week is celebrated across Canada with events discussing privacy rights. It is a gathering of Canada's Information and Privacy Commissioners and organizations and individuals who are interested in privacy.
In Canada, and Ontario for purposes of this blog, the right to know means that individuals have a right to know what information government organizations have about them.  It is about individuals having the power to make informed decisions about themselves by ensuring they have full information.
For Ontario's healthcare providers this can mean two things:
Under the Personal Health Information Protection Act, 2004, individuals have a right of access to their own personal health information held by a health information custodian; and
There are a subset of healthcare organizations that are also subject to freedom of information laws (such as hospitals, public health units, and municipally run homes and services) where individuals have a right of access to their personal information and also have a right to ask for the organization's general records.
Right to know is a key principle of privacy.  The right to know gets us beyond confidentiality and into democratizing information.
If you look at my free Summary of the IPC's PHIPA Decisions, you will see that the vast majority of the privacy decisions addressed by our Information and Privacy Commissioner in Ontario have to do with access disputes. Meaning disputes between clients and healthcare providers about the client's right to access their own information.  This is an important topic for healthcare organizations to understand.
The Right to Know Week events are free. More information here.
CALLING ALL HEALTH PRIVACY OFFICERS: Are you struggling with keeping up with the changing privacy laws and the meaning of privacy?  Do you want a jolt to enliven your privacy culture?  Join us for Advanced Privacy Officer training November 3.  Early bird pricing ends September 30!