What you say matters: Mission, vision and values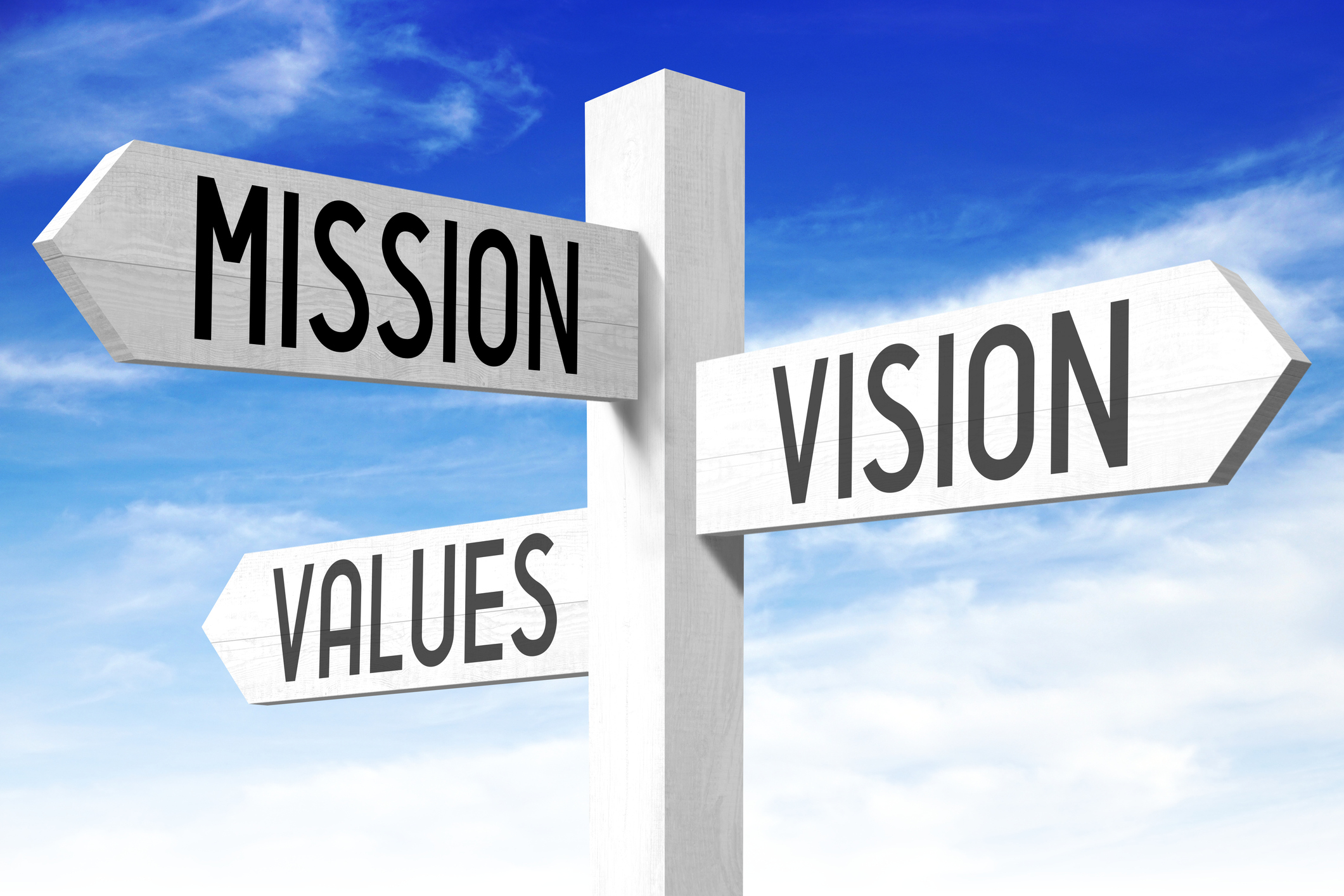 What commitments have you made to your patients, team members and the public?
When I work with a healthcare organization through a difficult situation (like a patient complaint or a privacy breach) I always look at their mission, vision and values.  These public statements should guide all decision making through difficult times.  These statements are your guide posts. Choose them wisely.
I was recently interviewed by Advocate Daily on The Importance of Clear Mission, Vision and Value Statements.
Here are mine.
Mission: Bringing the law to life.
Values:
Fairness. We do what is right even when it isn't the easy choice.
Fun. We believe that a sense of light heartedness can help even the most complex of situations.
Abundance. We see past real and imagined limitations to find possibilities and opportunities in every situation.
Compassion. We believe that everyone deserves respect and the right to be seen without judgment.
What are yours?