Celebrating 2 years! What's coming next?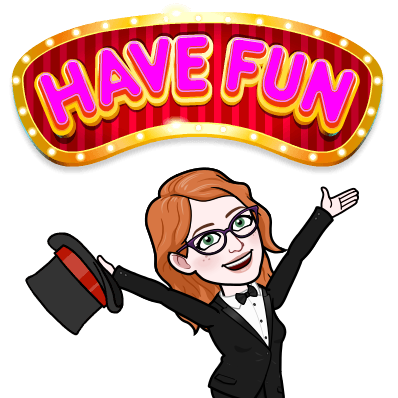 Thrilled to be celebrating 2 years at Kate Dewhirst Health Law and Law2Life Coaching.
This year has been amazing and also very difficult.  When asked, I've been answering, "It's been the best of times and the worst of times."
The BEST!
We welcomed dozens of new clients. The heart of our work is serving healthcare organizations and we continued to expand our reach through our day-to-day legal advice, in-person training and online courses
We now officially serve more than half of all the family health teams in Ontario! If you are a FHT and you don't know us yet – we'd love to work with you too!
Advanced Privacy Officer training launched – it's an interactive course – like a choose your own adventure for privacy officers with real life scenarios and twists and turns
We updated our website to serve you better!   Have you checked out our main website lately?
We won a blog award!
We made the summary of all the IPC decisions free – if you are a Privacy Officer in a healthcare organization in Ontario, this is a must have resource (which is kept up-to-date)
I joined Choir!Choir!Choir! – so much fun!
The WORST …
There has been a lot of personal loss this year. That of course affects a business and us as a team.  In January, my beautiful sister Beth passed away unexpectedly.  In August, my wonderful dog, Marge the Bouvier, died.  The outpouring of support from family, friends, colleagues, and clients has been tremendous.  In these times of profound grief and loss, there have been incredible windows of opportunity to connect with others in a deeper, more meaningful way.
WHAT'S NEXT?
Kate Dewhirst Health Law has some exciting upcoming events!
Law2Life Coaching is the best place for successful lawyers to unlock more fun and fulfillment from life and work. Last year, we 10x the number of coach participants we served from the year before. Stay tuned this year for:
December 4 – Let's talk about stress: Resilience training for exhausted lawyers with Christine Burych of Starlingbrook Leadership Consultants – accredited for 3 professionalism hours
The Studio: An interactive environment for practicing the art of law
Anchors and Kites – leadership advice book launch
Get on the mailing list for Law2Life Coaching.
Thank you for celebrating with us.  On behalf of Melissa, Alec and me, we really appreciate your continued trust in us!
If you are interested in more information and staying in touch, please subscribe to my mailing list to be kept up-to-date in health law or legal coaching or both!