Doctors read Humboldt Broncos' health records: privacy breaches undermine public trust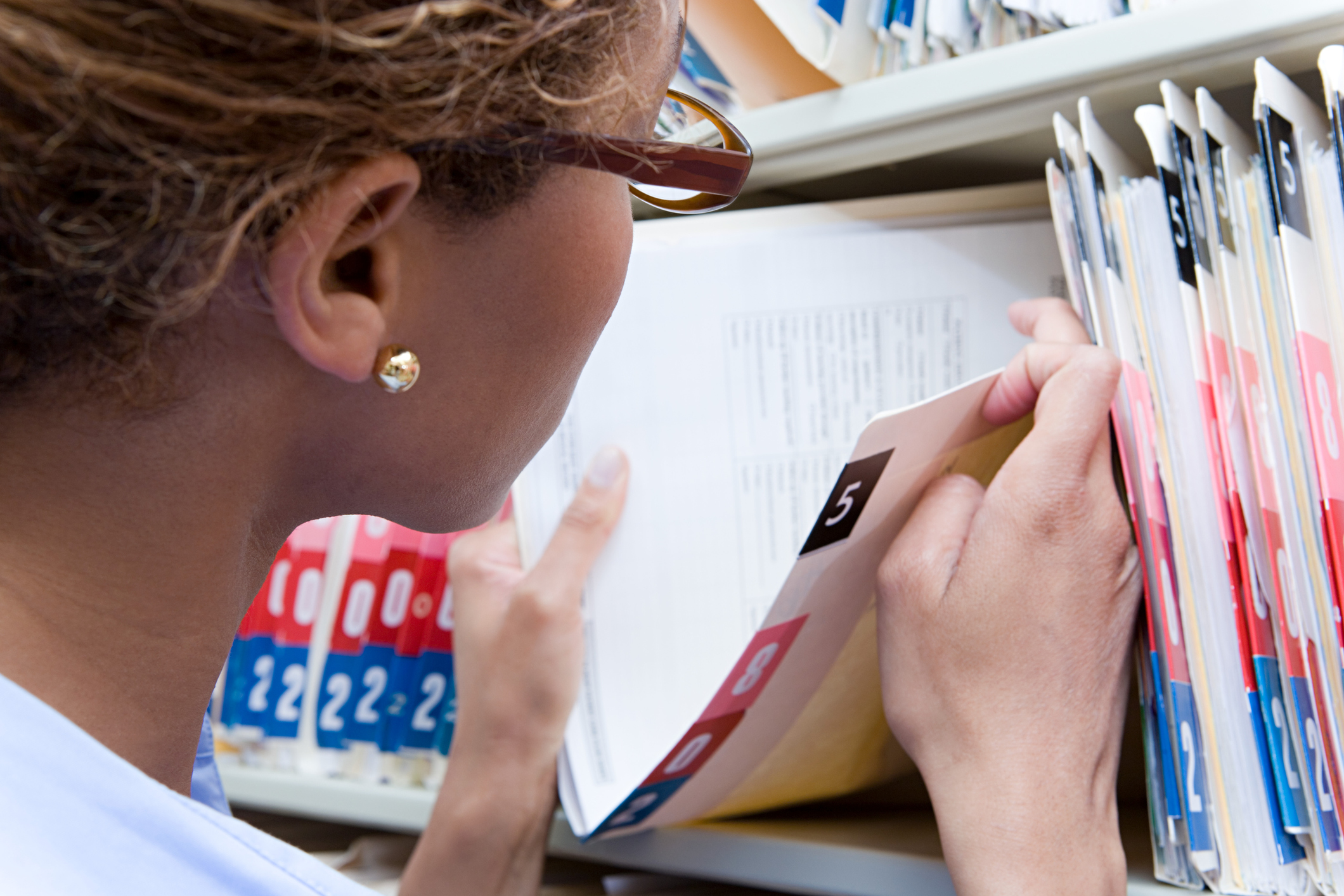 In April 2018, Canadians came together from coast to coast to coast to grieve and support each other when we learned a bus was hit in Saskatchewan tragically killing 16 young hockey players and seriously injuring many of their teammates. The Humboldt Broncos story made international news and reminded us all of the fragility of life.
So, I was deeply saddened today to read the CBC news story "Doctors snooped on Humboldt Broncos' health records – privacy commissioner finds".
You can read the reports of the Saskatchewan Information and Privacy Commissioner here and here and here.
Because of the high profile nature of the crash, the health records of those affected were flagged for electronic auditing and follow up. In the days following the tragedy, six doctors in different clinical settings inappropriately read health records of Humboldt Broncos team members. Their access was not related to providing care.
In one case, a doctor looked at two players' records "out of concern". In that case the Privacy Commissioner wrote: <The Doctor> accessed the personal health information in the Viewer because he was concerned. Being concerned does not mean he is providing, continuing or supporting the provision of health care, nor does it mean he has a need-to-know the personal health information.
An administrative staff person was also found to have looked at records – unrelated to her work.
People working in health care cannot just help themselves to patients' stories. Privacy breaches undermine public trust in the health care system.
Highly publicized cases involving injury, death, disease or diagnosis create a higher risk that health care staff will use their electronic login credentials to read health records not part of their authorized activities. Unauthorized viewing of records – whether coming from a place of kindness or rooted in malice – is not permitted in Saskatchewan or here in Ontario.
These cases hurt us all.
This is another opportunity to remind everyone working in health care not to view health records for any reason other than to provide care or to complete authorized administrative tasks relating to care.