Goal setting for 2020 – this is not a test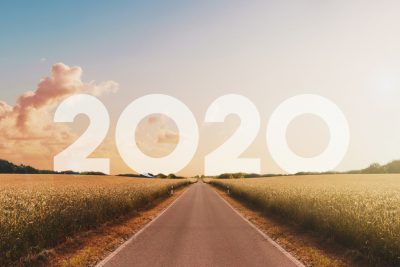 If there is something in your heart that is calling you forward – go for it. If you are nervous about making a decision, ask yourself if it aligns with the vision you have for your future self. If it does, do it.
Growth is hard sometimes. Growth is uncertain.
And…this is it. This is our life.
In honour of the legacy of my sweet baby sister, Beth Ferkranus who died 2 years ago, let's remember that we who live choose what happens in our lives going forward.
Bet on you.
Make connections and feed those relationships.
Have the adventure.
Learn the new thing.
Sever that which grinds you down even though it's familiar, lucrative, prestigious or what someone else wants for you.
Because while life is long – life is also fragile. It can be taken from any of us in a moment forever.
There is no need to feel pressure about setting resolutions for a new year or a new decade. This is not a test. This is your life.
Think about what you desire. Chart out with whom you want to spend your time. Stretch yourself into the possibilities you activate. Only you can do that for yourself.
There are no obligations to engage in this way. It's an honour to do so. We who are here – after those who came and left us – have a choice of how to be, do and act.
Go forth and make your choices for the life you have and the not yet life of your dreams. I am rooting for you. So is Beth.